Innovations,
Live-Tests &
Training
In our Unifiller Technology Center we established the perfect environment for customised trainings, demonstrations and product tests using the original Unifiller equipment. Partners and customers from all over Europe benefit from an outstanding service and a perfectly equipped test-production with all our standard depositors, cake production lines, flexible production lines and automated filling systems.
The Unifiller Technology
Center offers:
Individualised programs, customised and tailor-made solutions
Personal mentoring
Competent consulting by experienced technologists
Perfectly documented live-tests under real-conditions
Excellent equipment with all original Unifiller depositors and accessories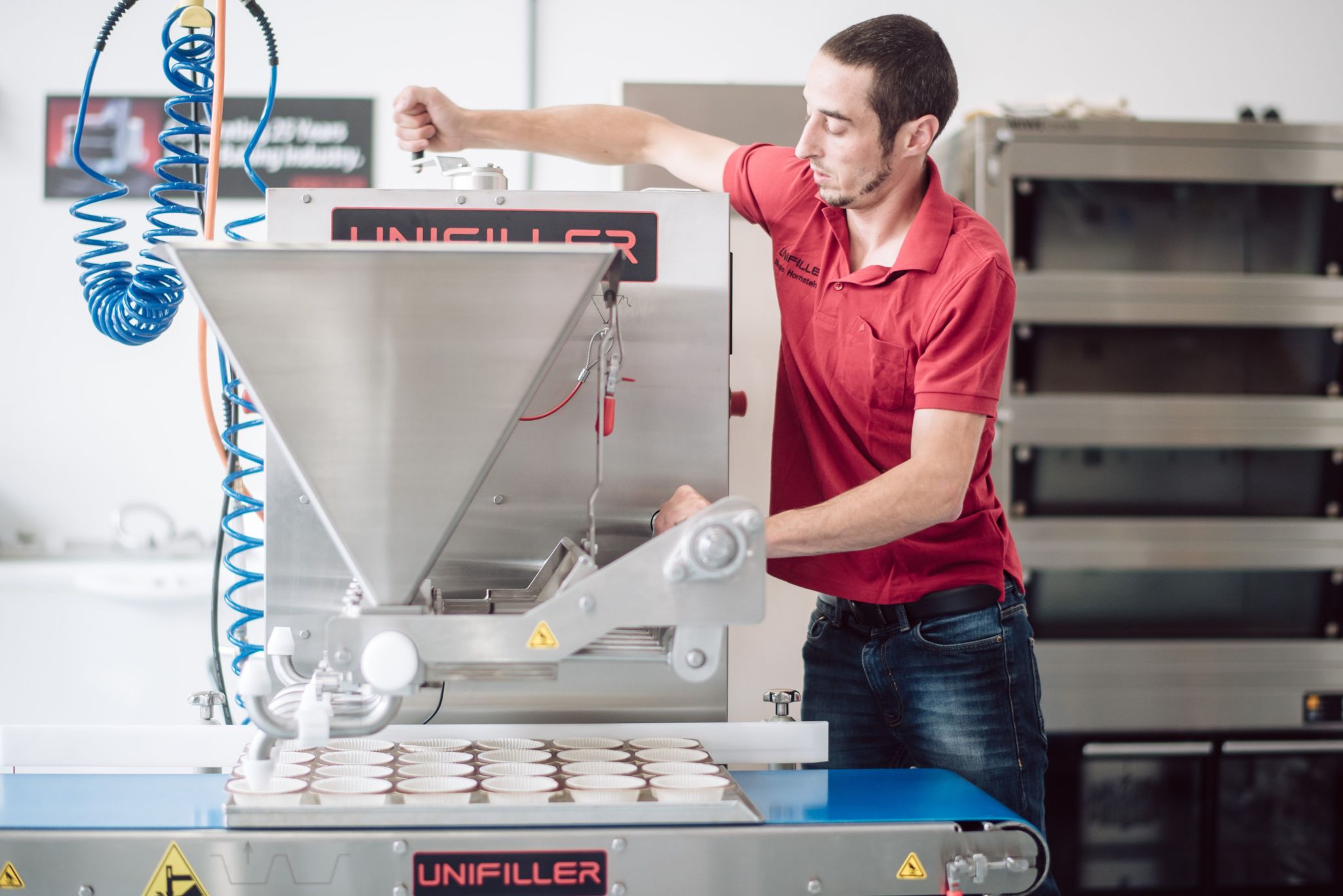 We assist you in the choice of the right solution for the production and processing of all kinds of bakery and food products, from cakes, tarts and quiches, muffins and cupcakes right up to soups, sauces, meat products and many other more. In addition, our customers also use our equipment for depositing and filling cosmetic products or pet food! As long as the product is flowable, we can process it!
With our Cake Line we offer a very flexible solution for the production of round cakes in high quantities while our Flexible Production Line is the perfect solution for those, who want to realize the production of a wide range of different products with the same equipment. Please feel free to let us know in case you're interested, write us or give us a call. We already look forward to meeting you in person!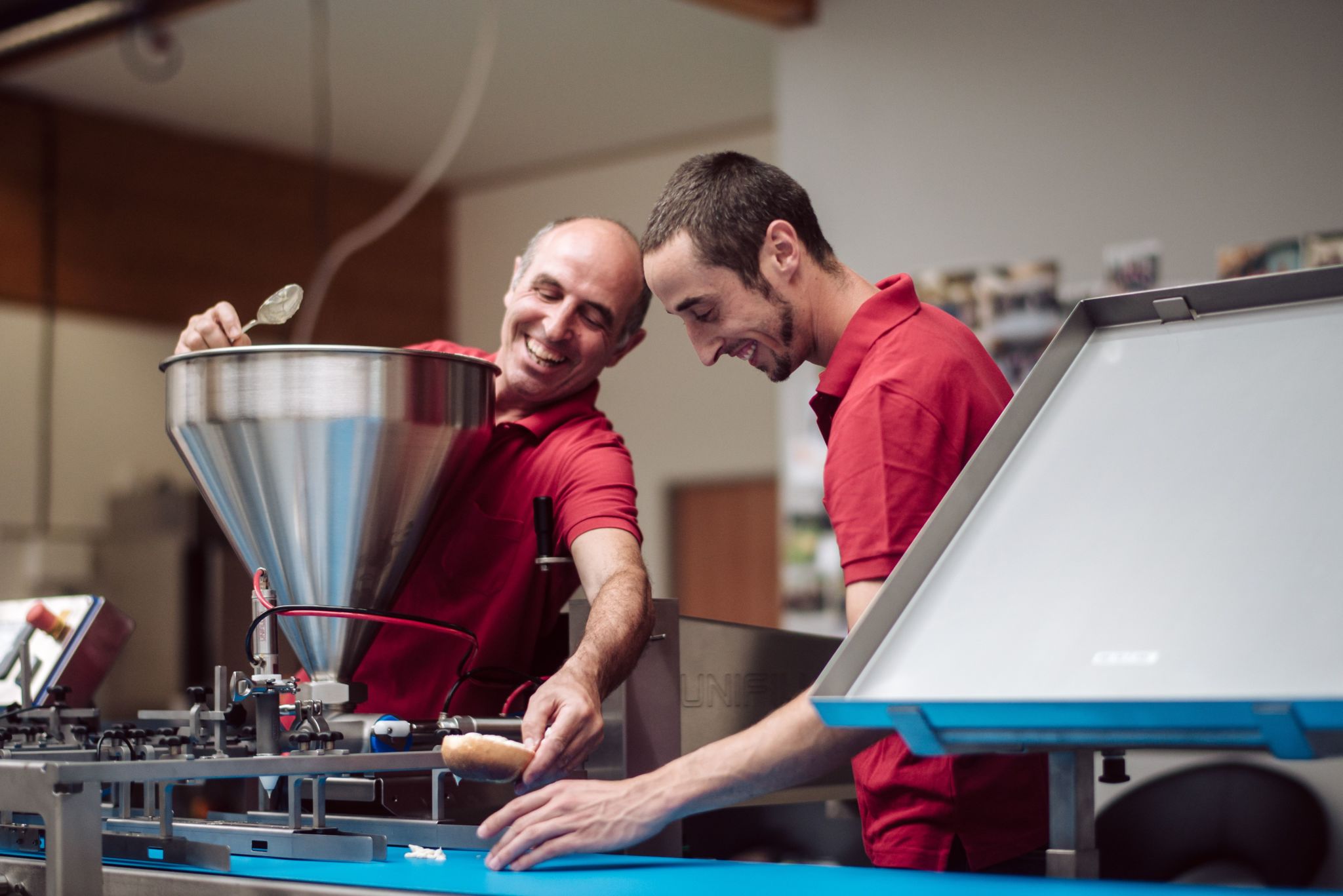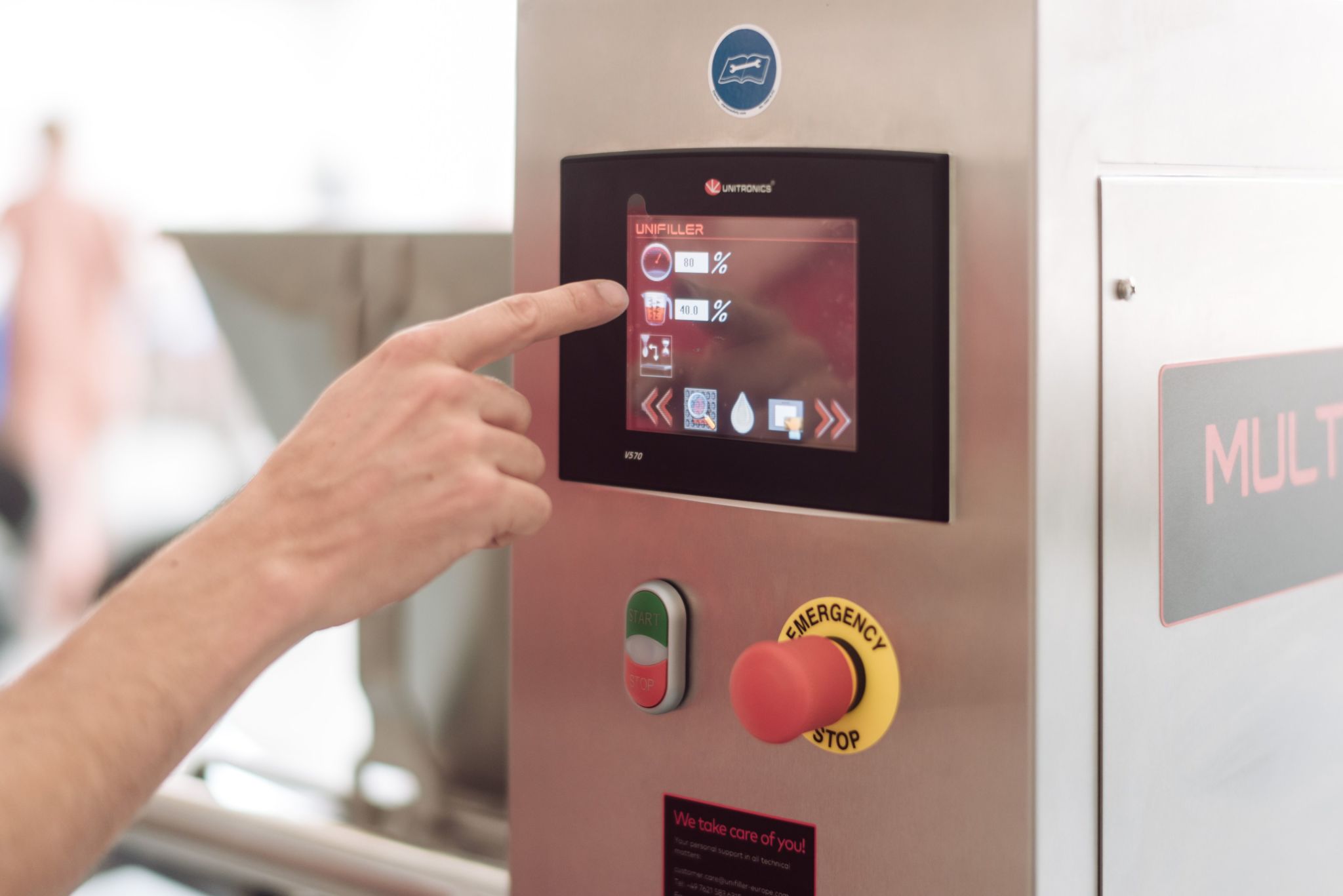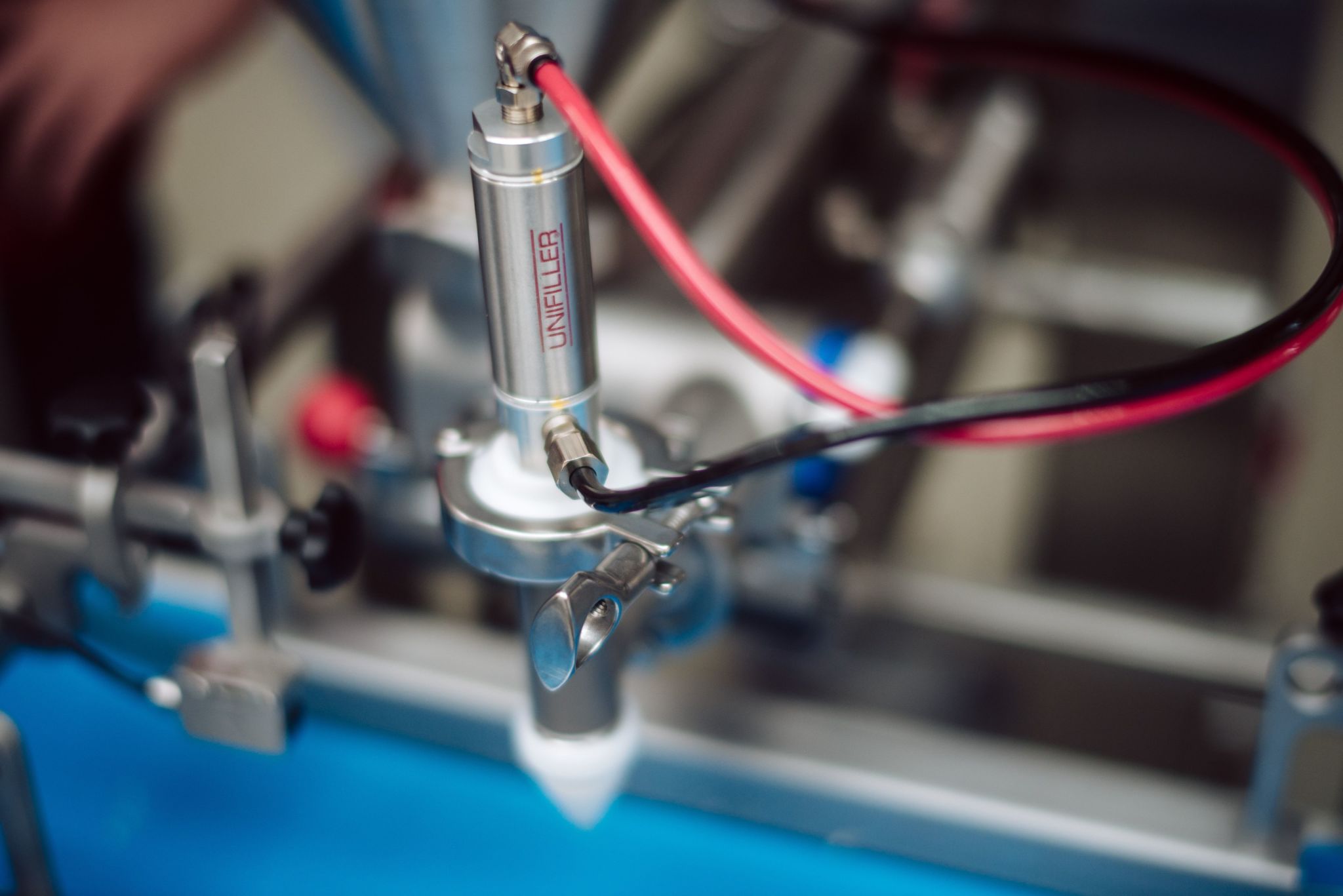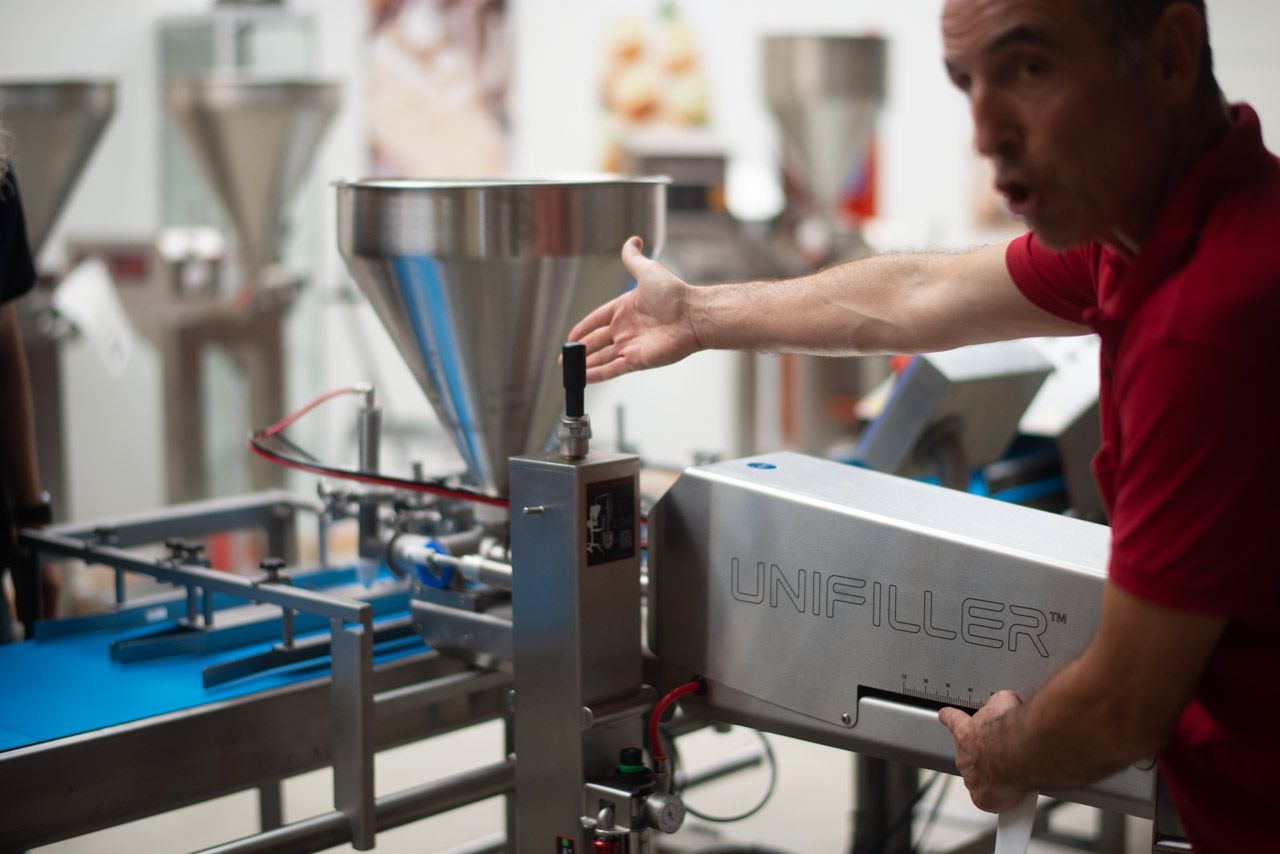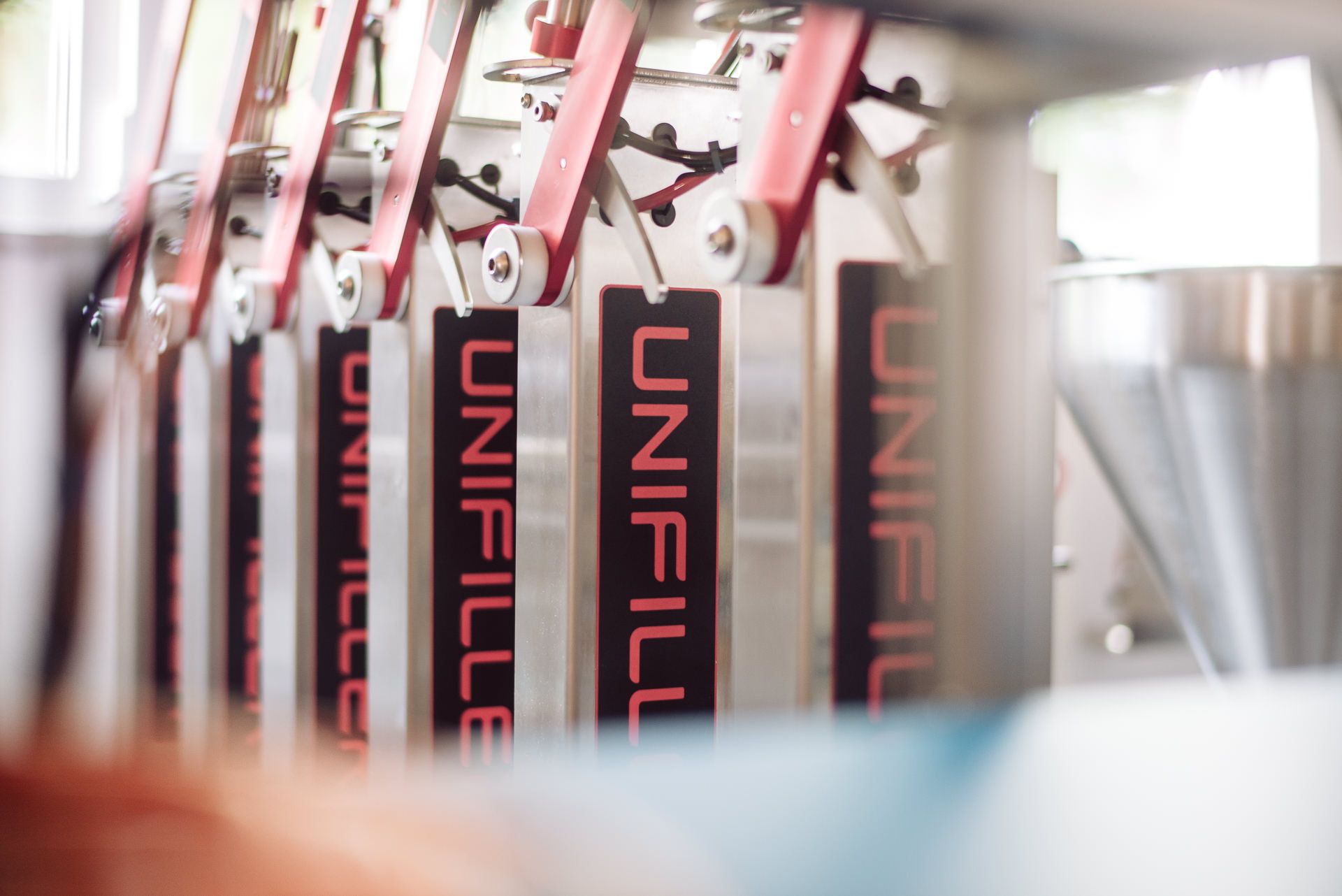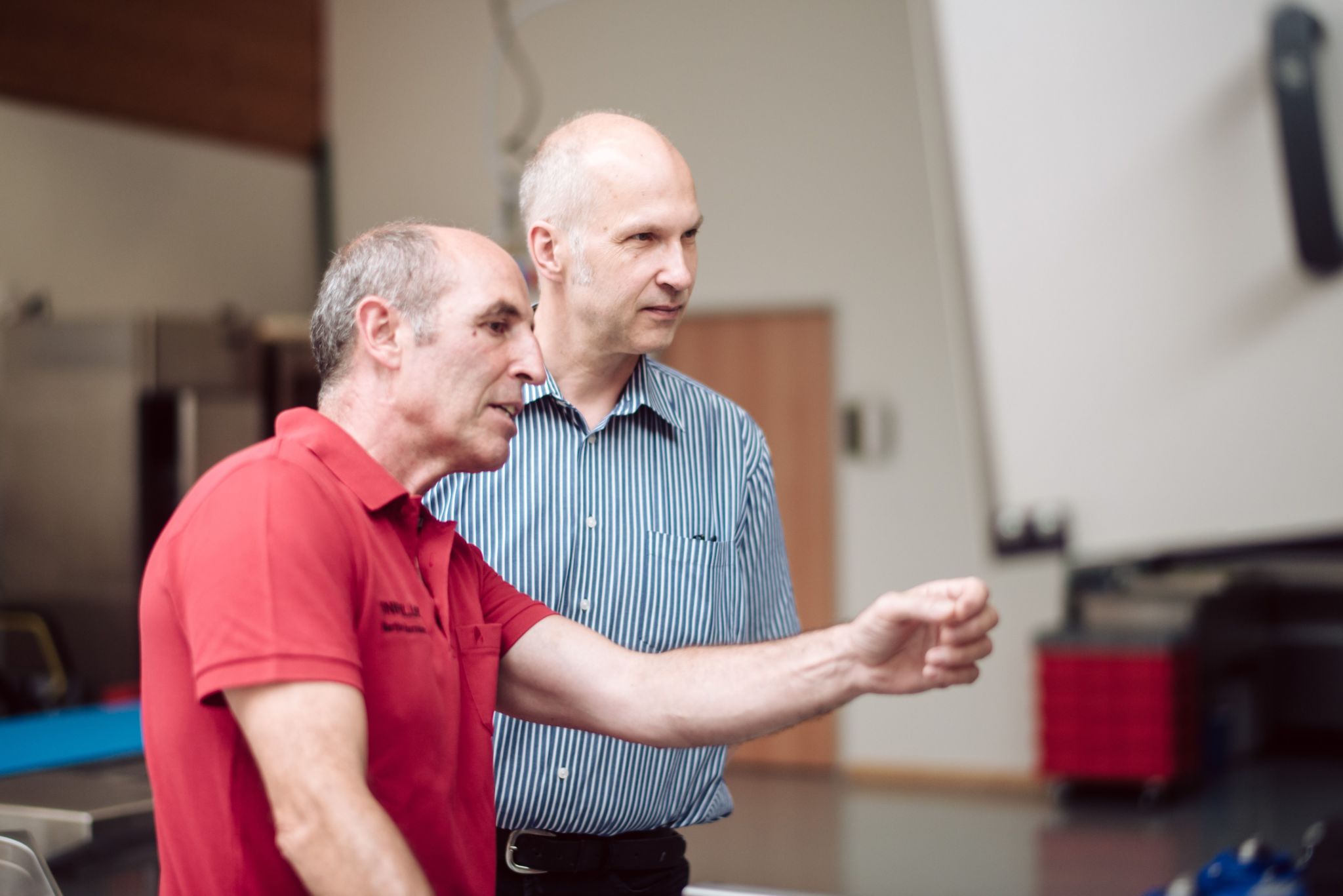 Getting
curious?
Are you interested in new solutions for the optimization of your production processes? Profit from an outstanding service in our Technology Center and let us know your aims and challenge.
You're invited to
visit us for a product test in our Technology Center.
Together we carry out the tests on different depositors using your products, just until you and we are convinced to have achieved the perfect result.
send us your products and we will run the tests on our depositors. You can even follow the test online, if you wish.
The video documentation of the tests will be provided after the tests of course.
Fill in the contact form below and arrange your product test with one of our product specialists.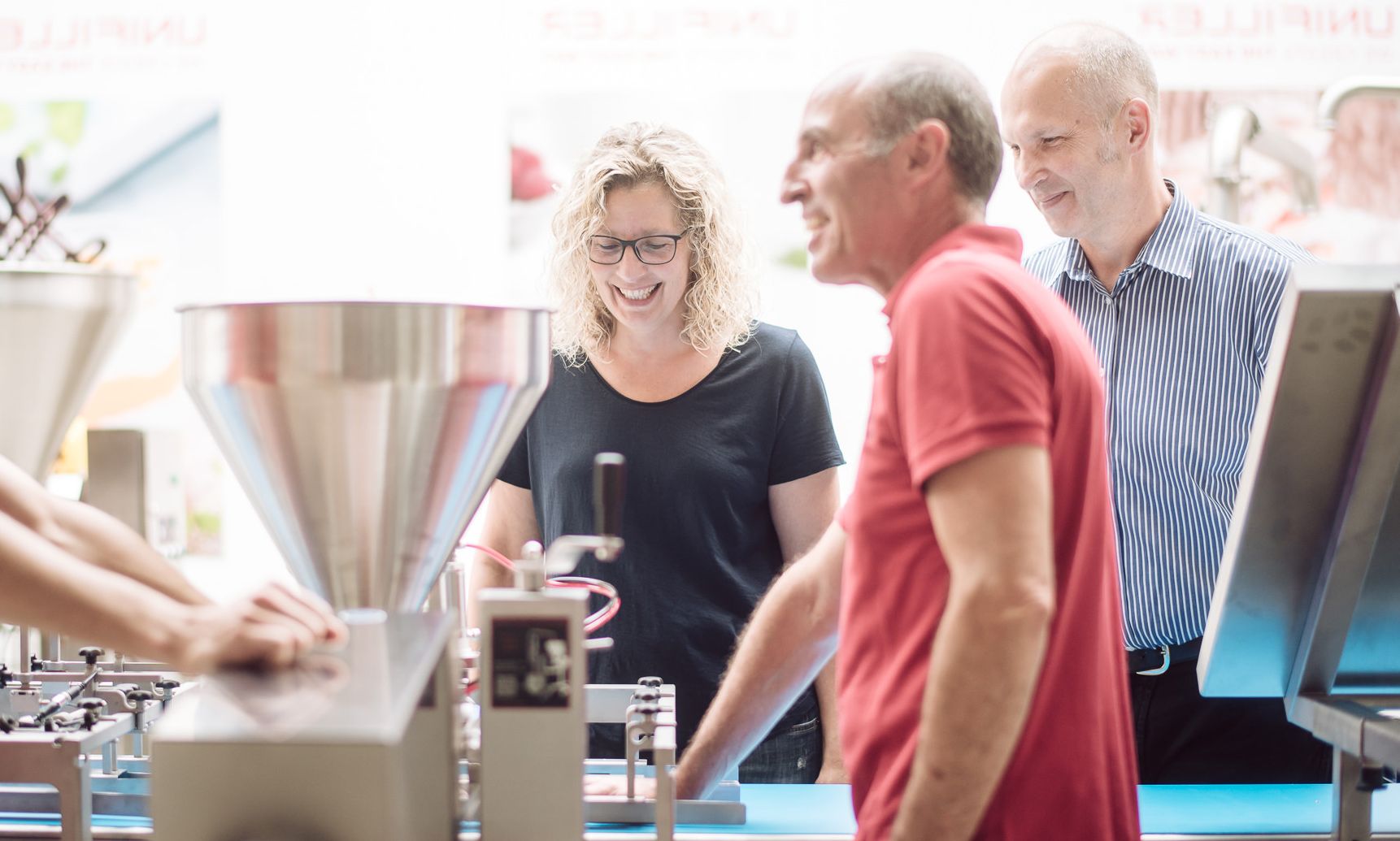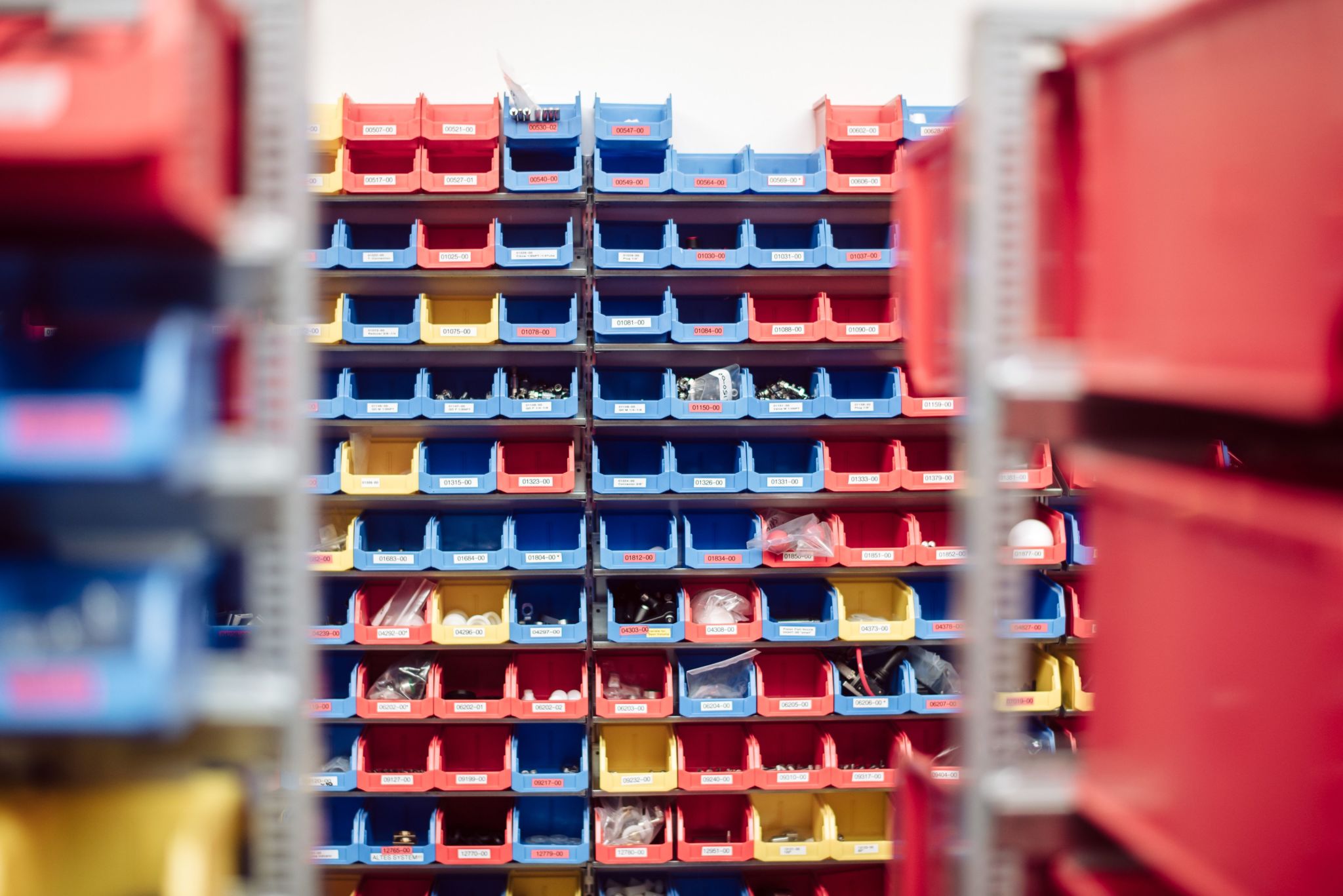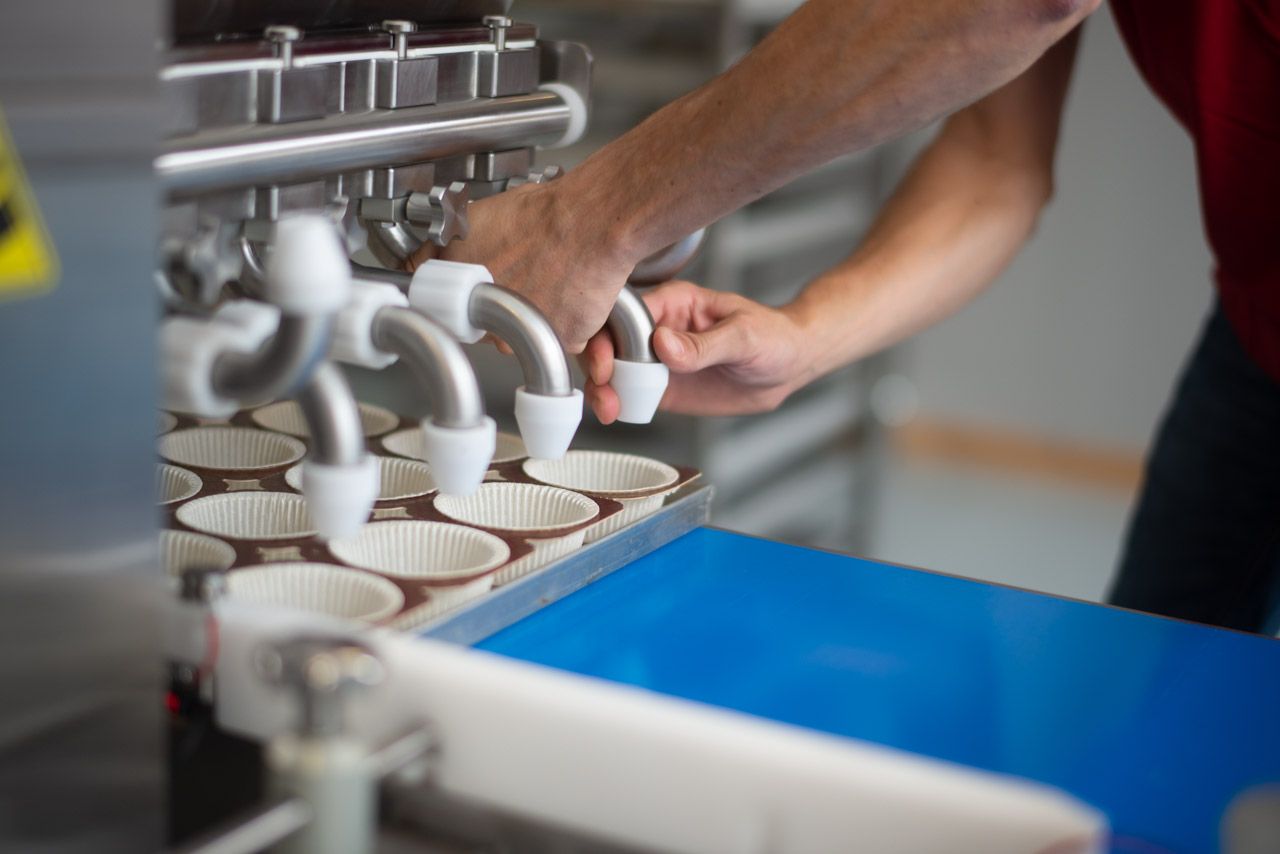 ---
Get in
contact with us!
I'm pleased to answer any questions you may have.