Efficient production in Bakery and Food Service industries
Unifiller Europe has developed a range of production line concepts for industries, that are looking for easy-to-implement solutions to optimize their production processes. Meanwhile we are offering concepts for the production of round and rectangular layer cakes, solutions to work on automated packaging lines and our Flex-Line for the production of a wide range of different applications with the same equipment. Most hygienic depositing, weight-accuracy and an easy handling of the machines are our focus and key factors for success.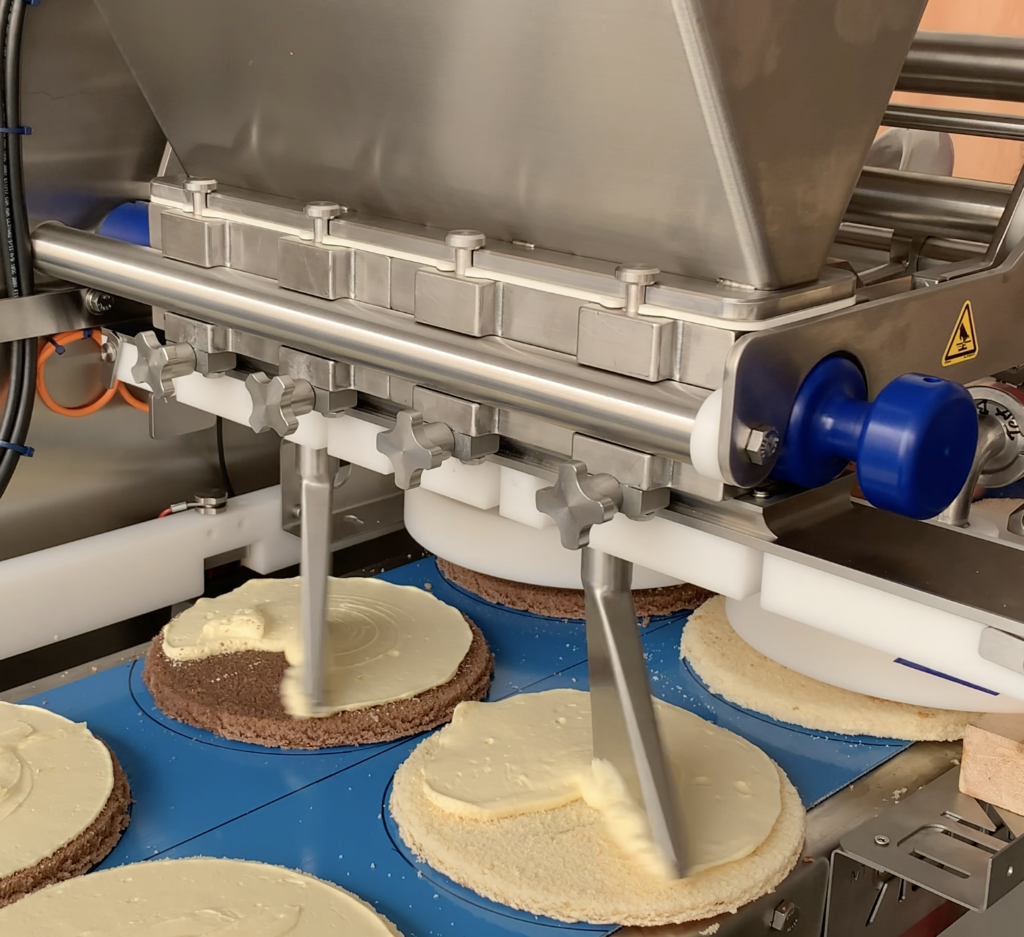 Cake-Line
Produce up to 900 round cakes / hour using the Unifiller Cake-Line - and benefit from an efficient, automated production and easy handling!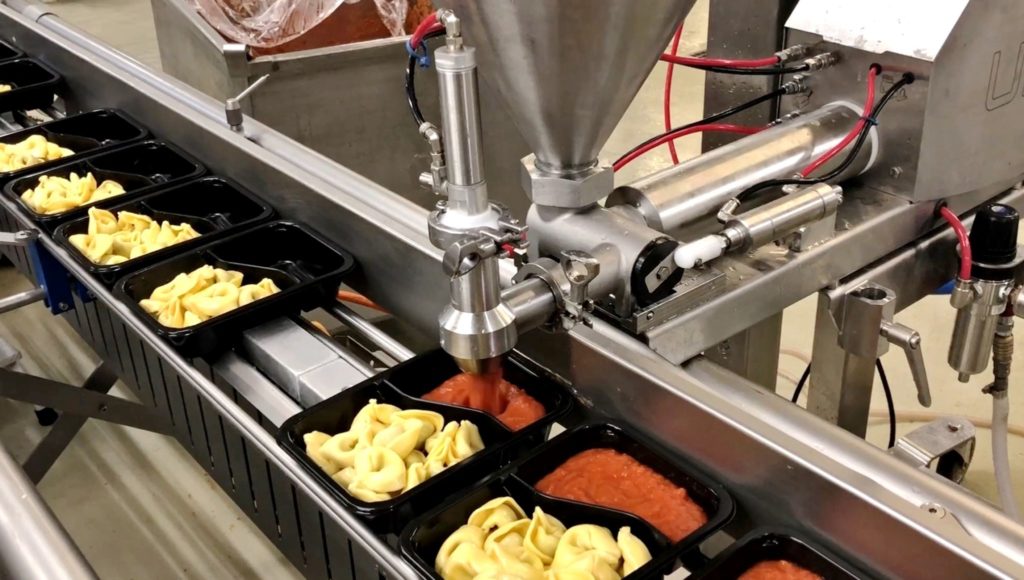 Packaging Lines
The Unifiller Food Service depositors were developed to fulfill highest hygienic standards for the production of Ready Meals and Convenience Food on packaging lines.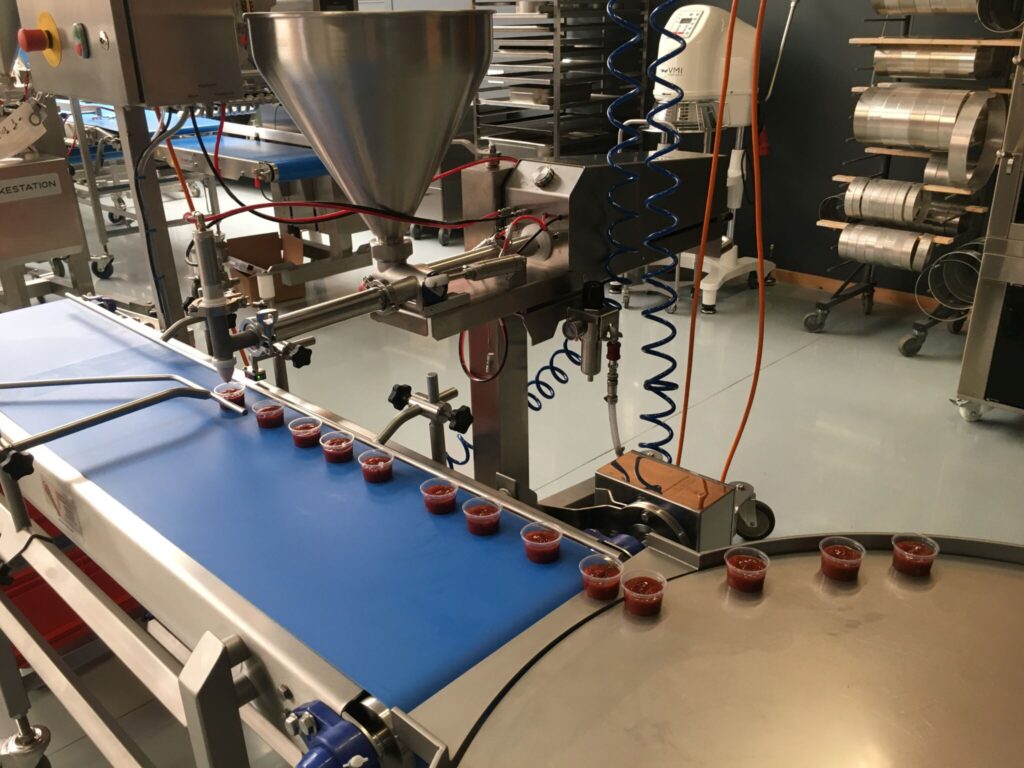 Mini Filling Line
The compact design of the Mini Filling Line only needs little space in production and offers you an automated production process with high output and flexibility. Benefit from automated product detection and depositing and work with reduced staff!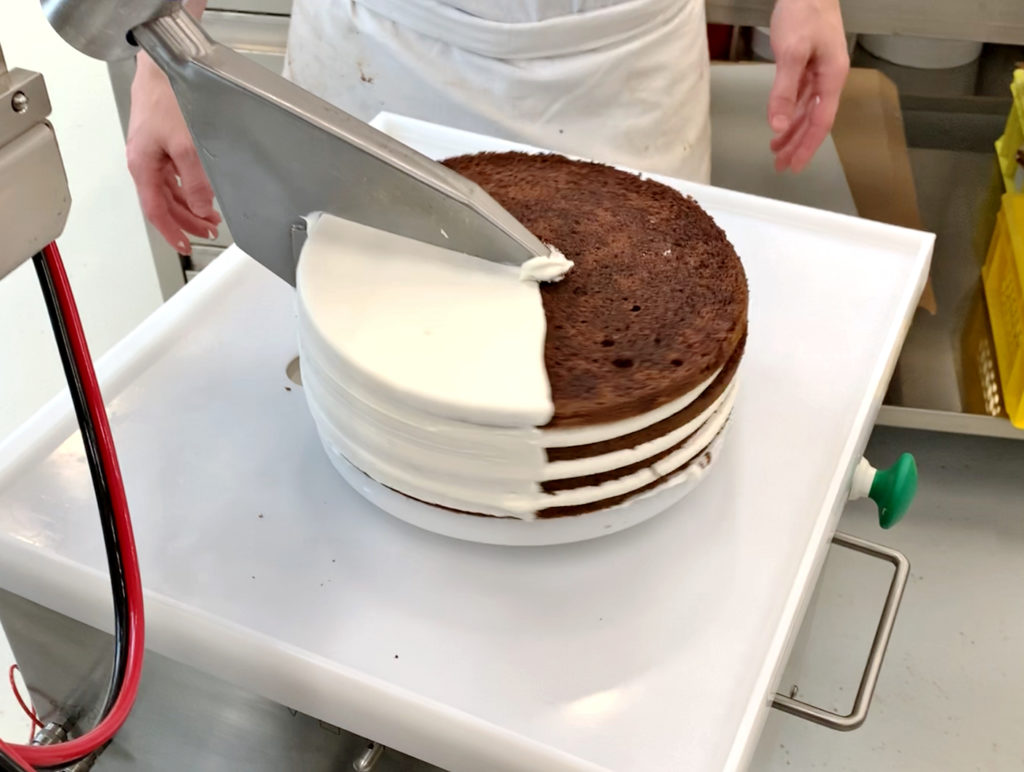 1-Person-Cake-Line
Produce up to 60 cakes / hour with only 1 employee - the Unifiller 1-Person-Cake-Line makes it possible!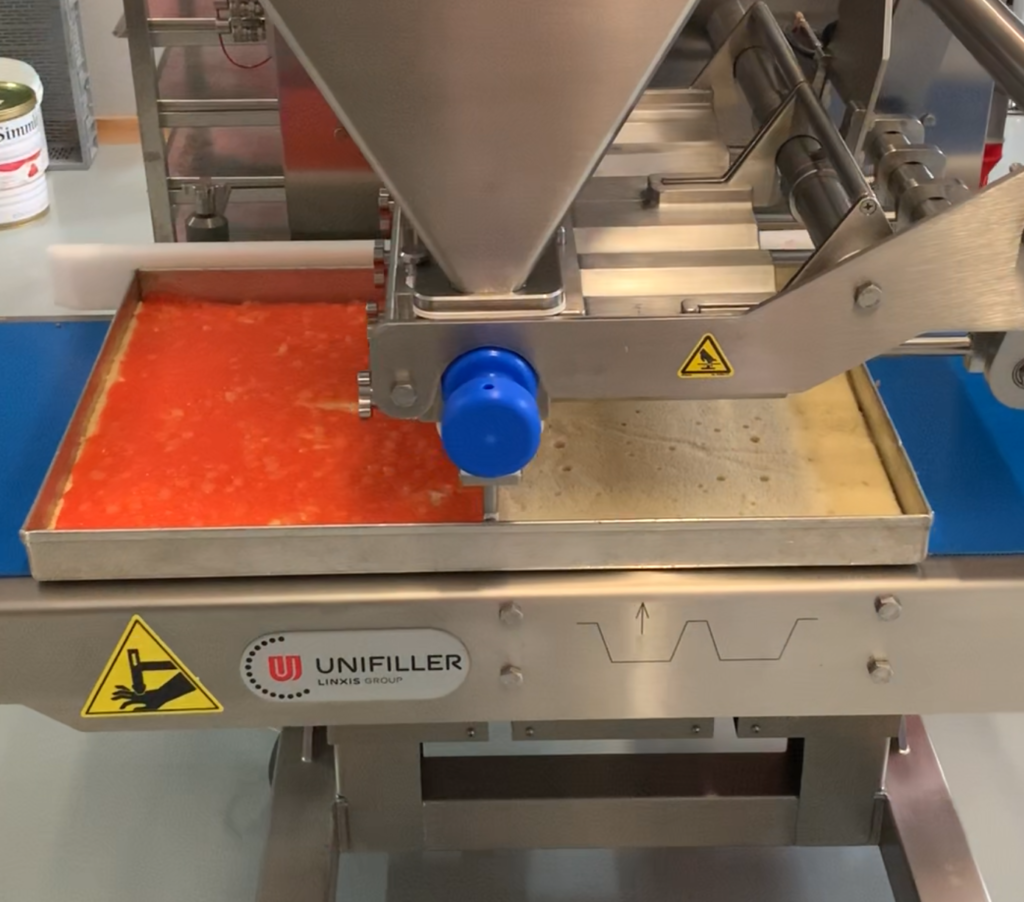 1-Person-Layer-Cake-Line
Produce rectangular layer cakes quickly and efficiently with only 1 employee!
Flex-Line
The ultimate line for an efficient production with high output, high automation and a maximum of flexibility for the production of many different products.
---
Get in
contact with us!
I'm pleased to answer any questions you may have.