Flexible solutions
for different
applications
The UNIFILLER industrial depositing machines for dosing, filling and food processing are as diverse as the products and processes in the sectors of Bakery, Food Service, Cosmetics and Pet Food. Solutions for the quick, precise, clean and efficient bakery and food production are our speciality. Our unique piston filling system enables an extremely gentle processing of all kinds of different products and weight-accurate depositing without any damage of the products and their structure. Furthermore, our flexible systems enable the most hygienic depositing of products into all kinds of different packagings, form, moulds or trays – and the integration into existing packaging and production lines is very simple. We will find the perfect solution to realize your individual wishes!
Learn more about the efficient
production of the following Bakery Products
Bread and Buns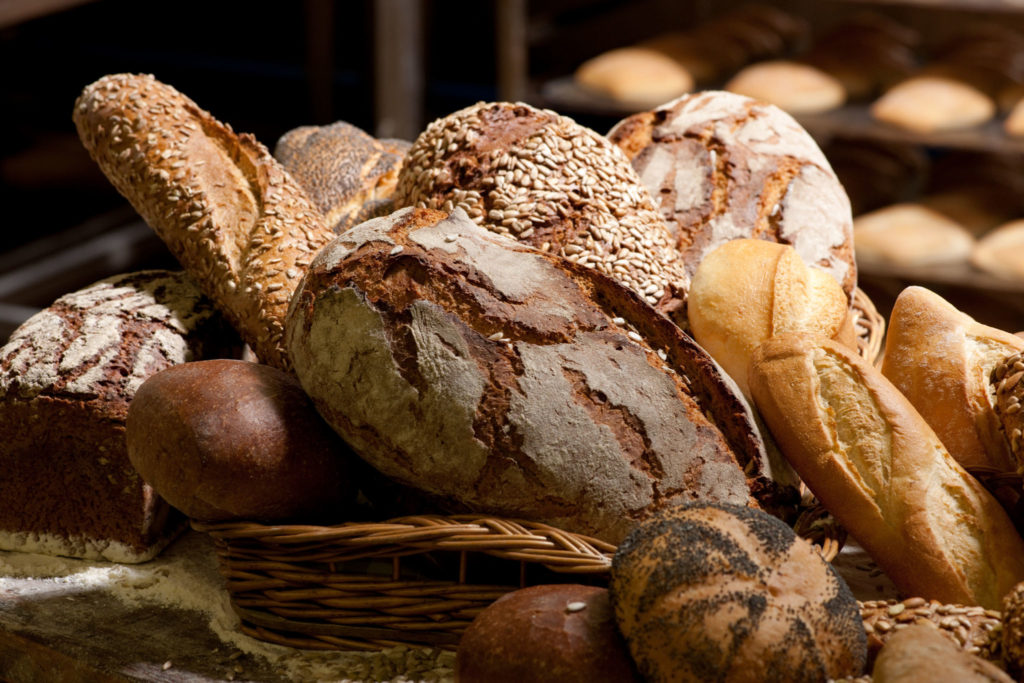 Round Cakes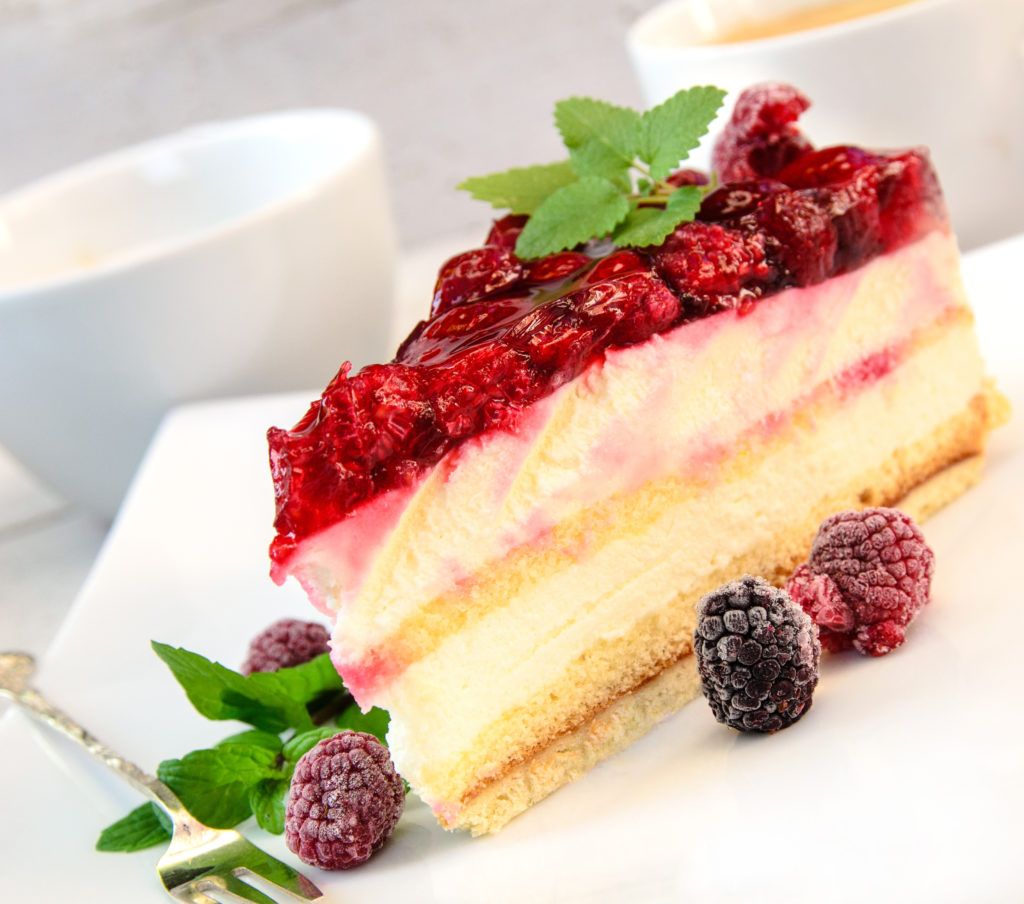 Sheet Cakes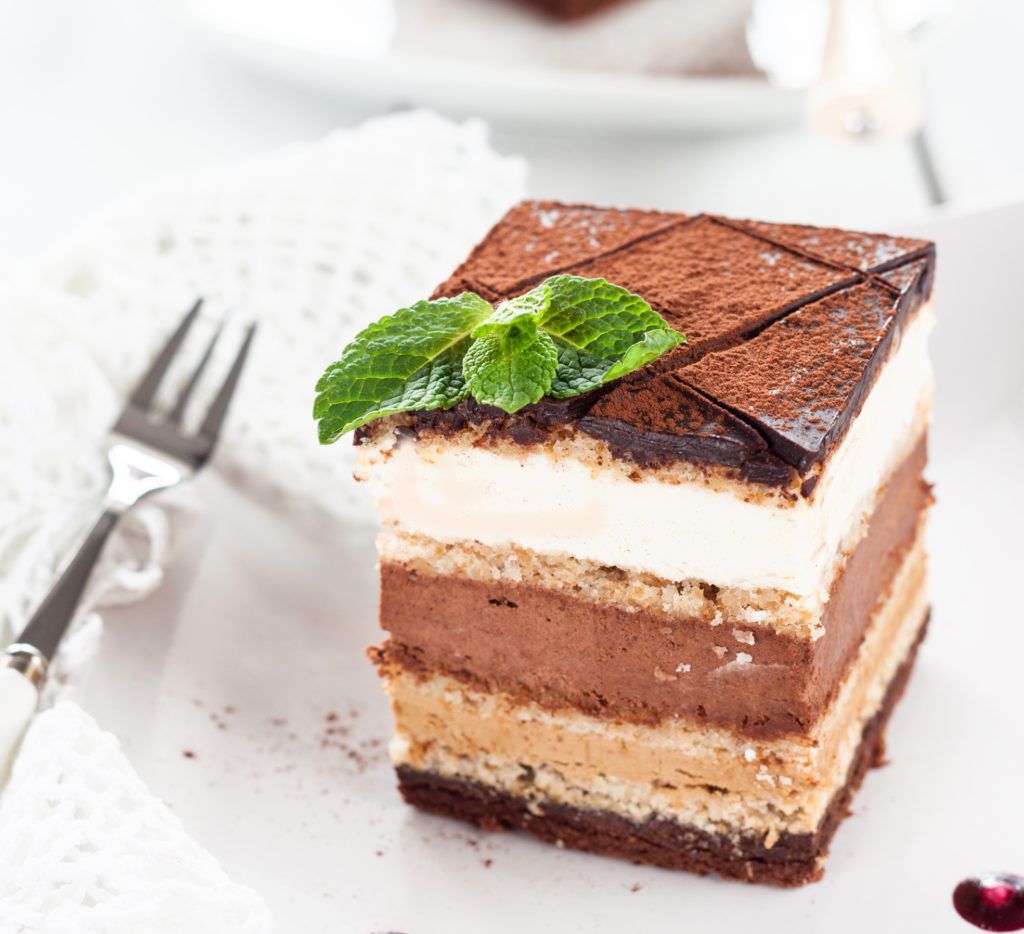 Small Pastries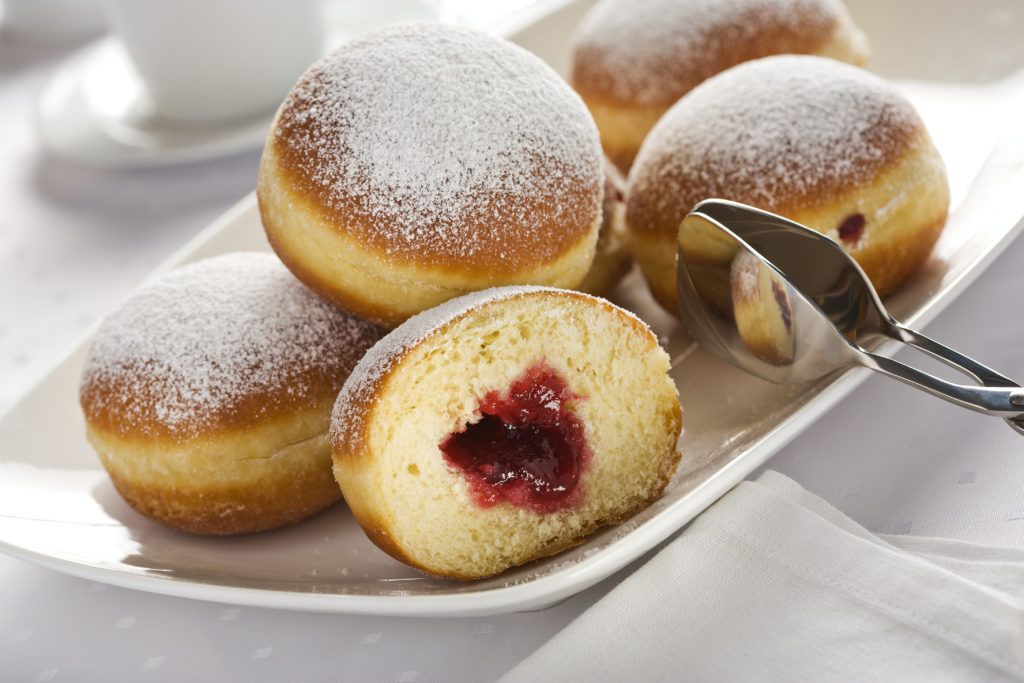 Desserts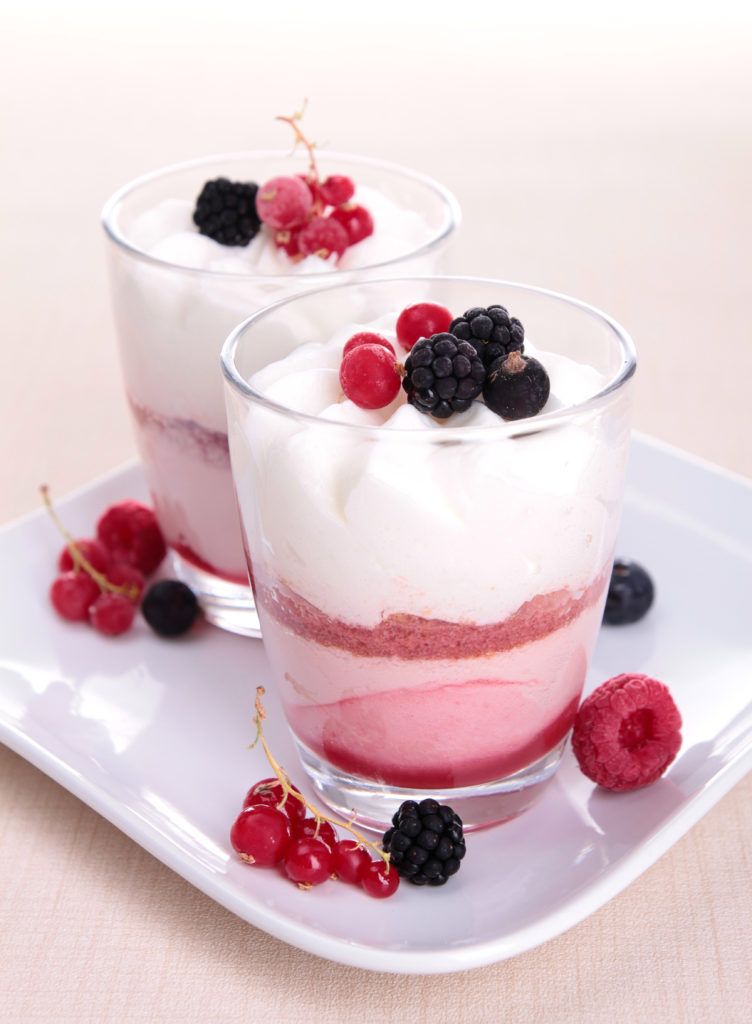 Muffins & Cupcakes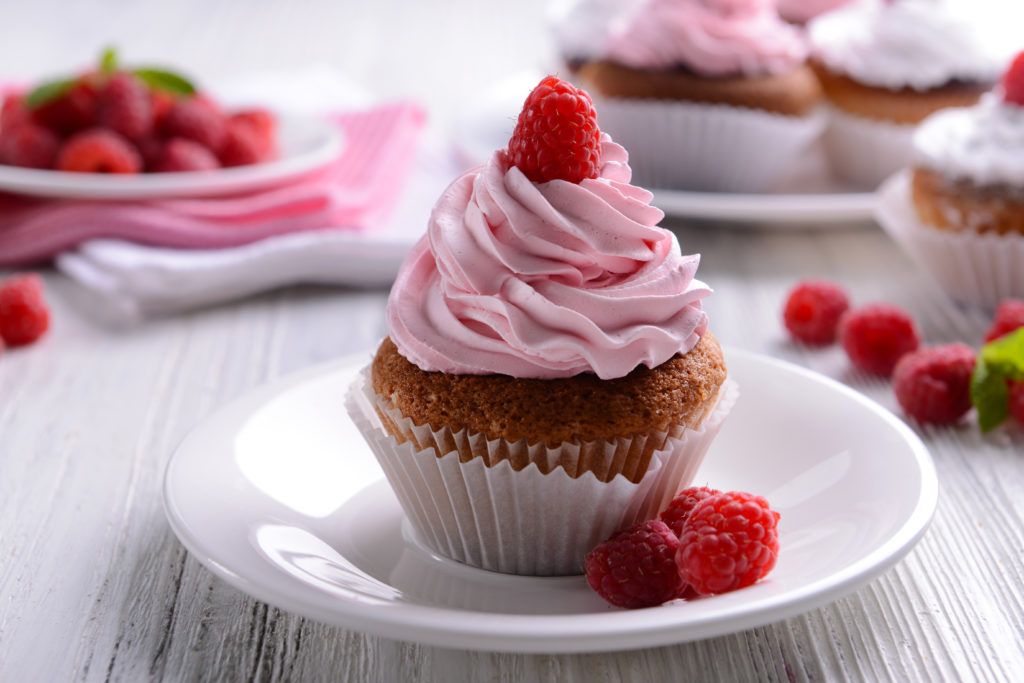 Pound Cakes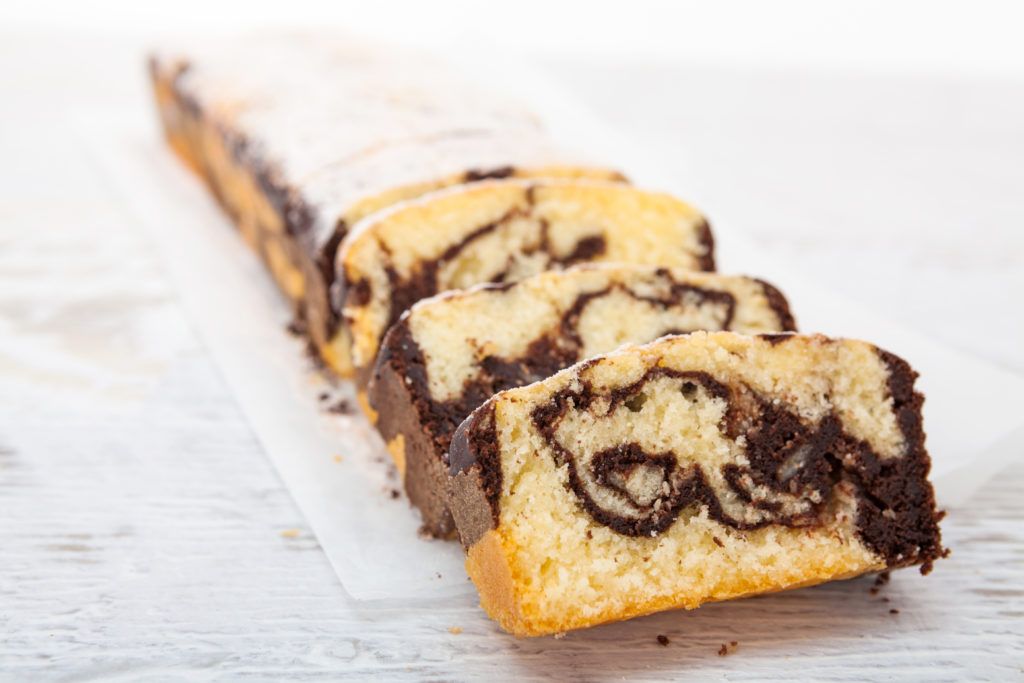 Macarons & Meringue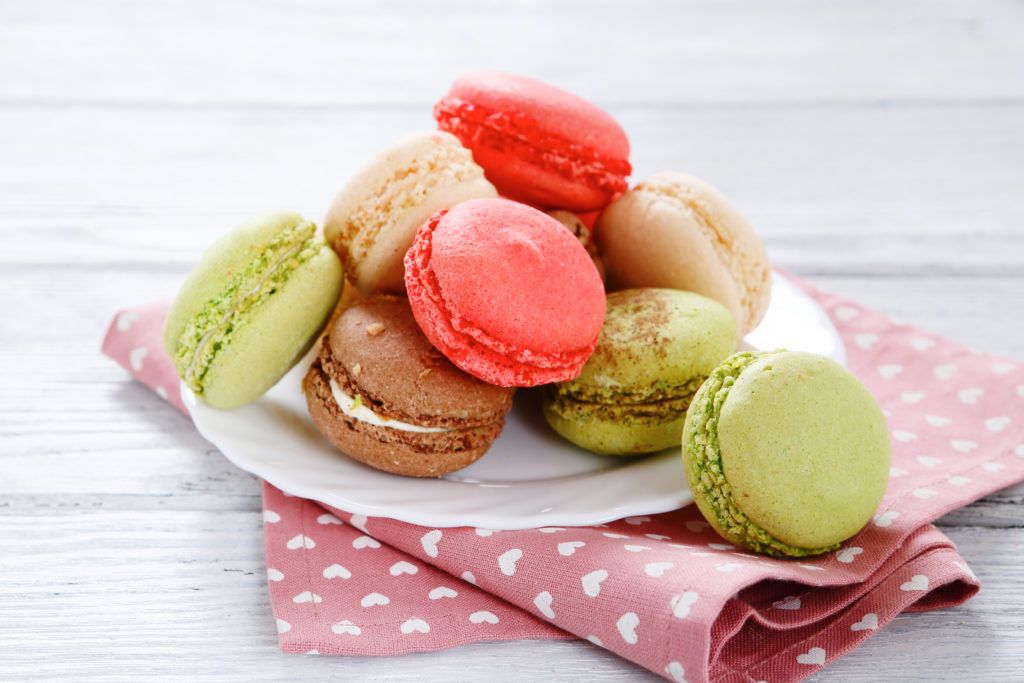 Eclairs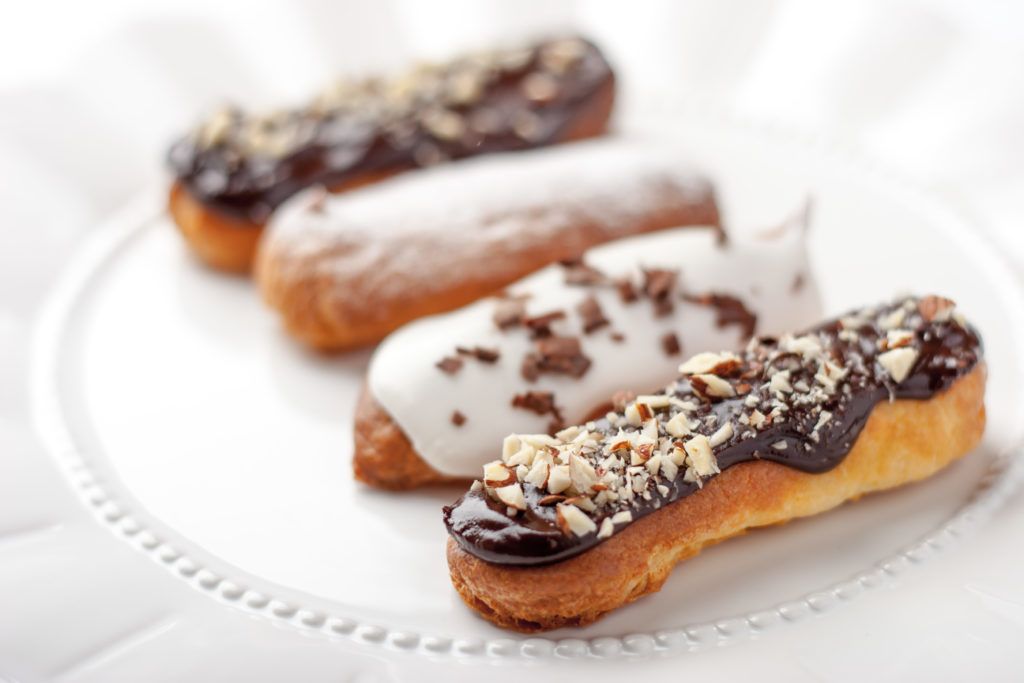 Cookies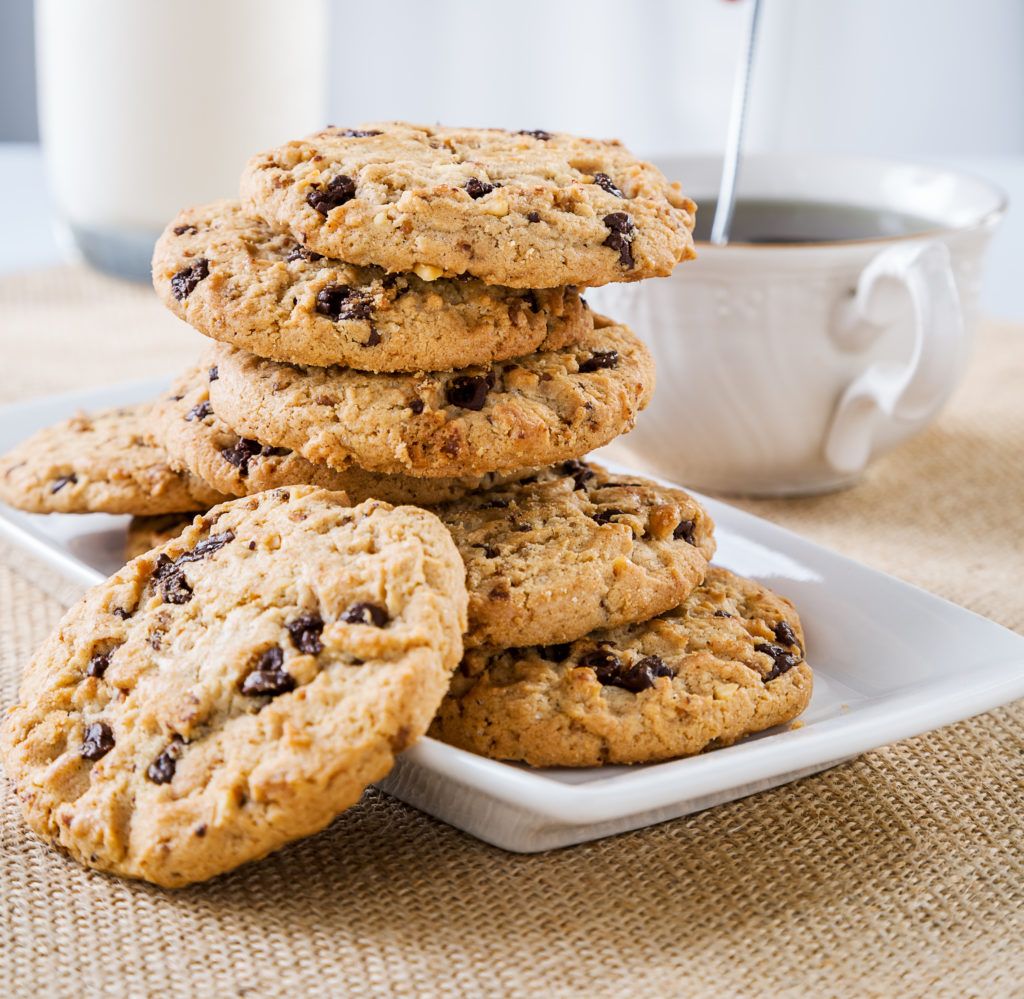 Pies & Tarts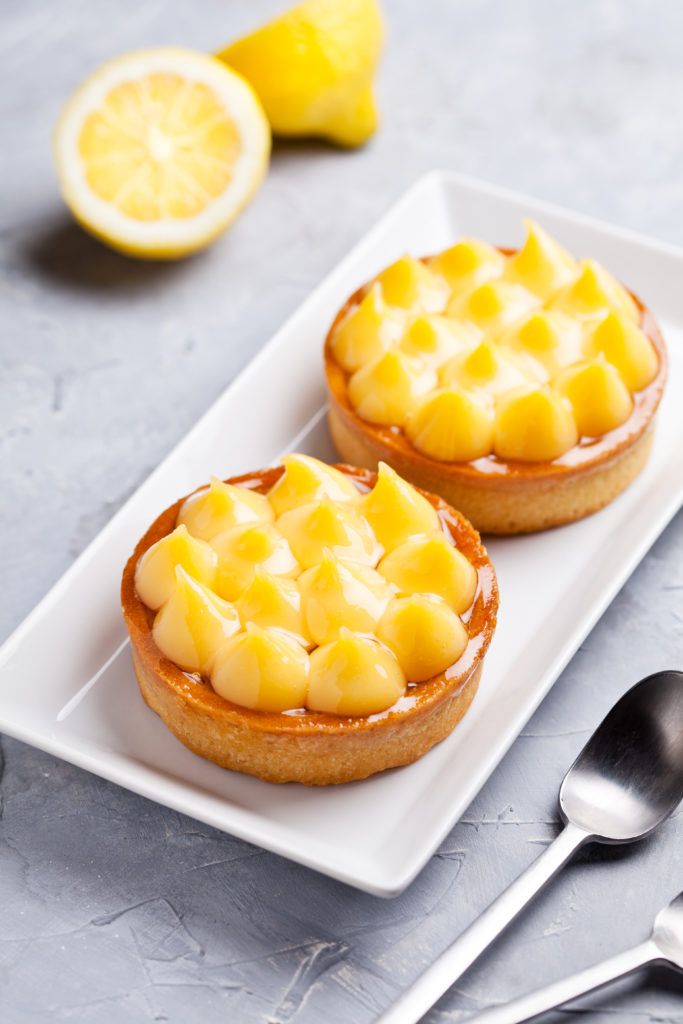 Glutenfree Products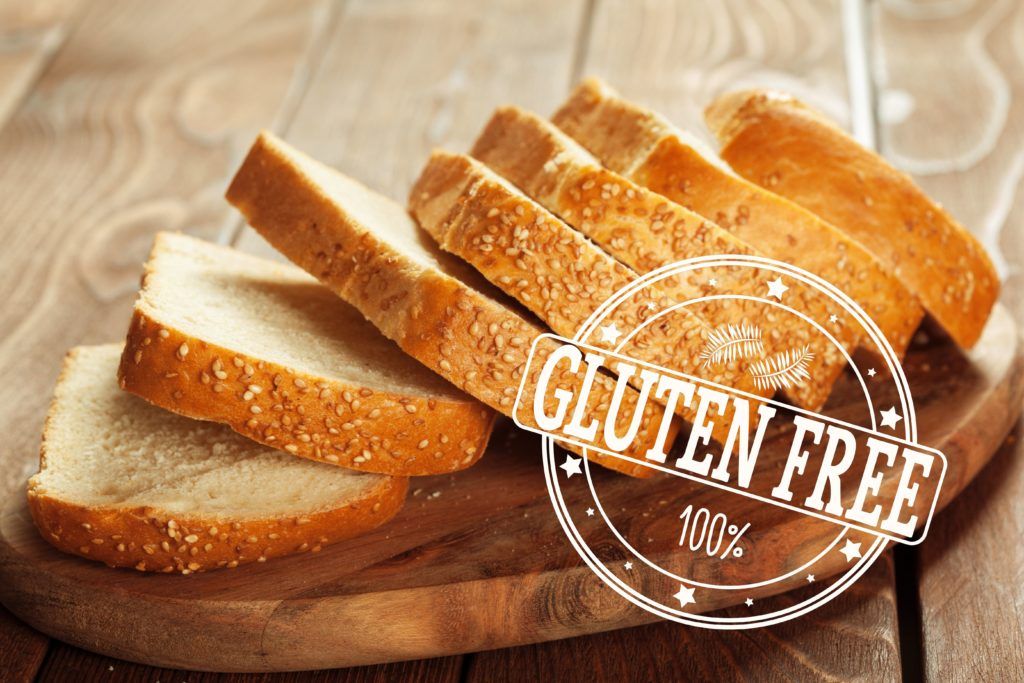 Learn more about the efficient
production of the following Food Service Products
Sandwiches & Snacks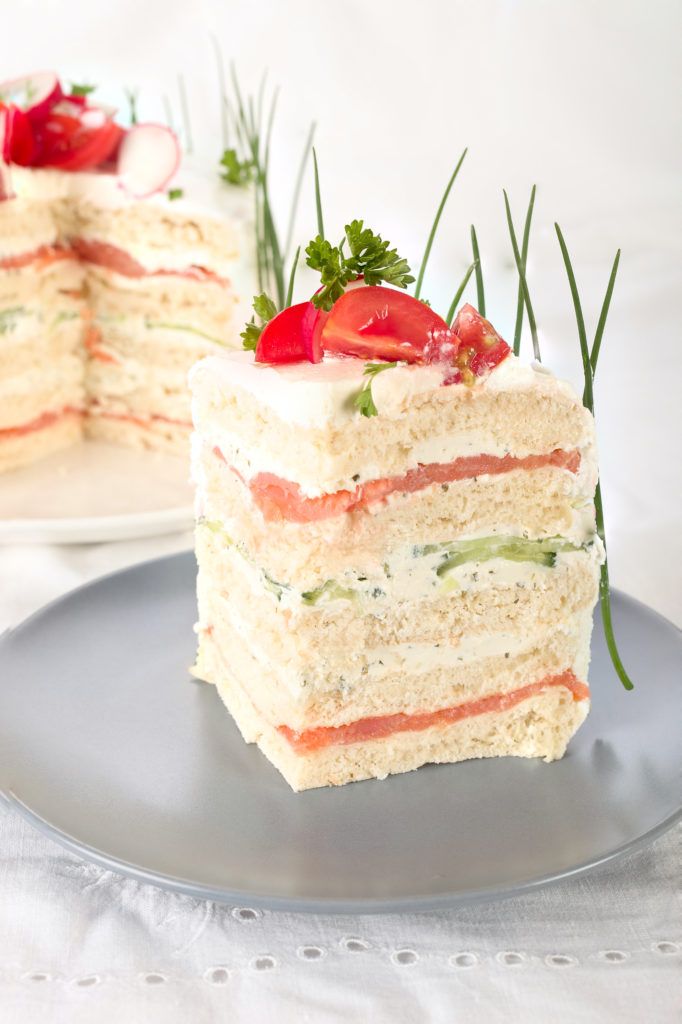 Ready Meals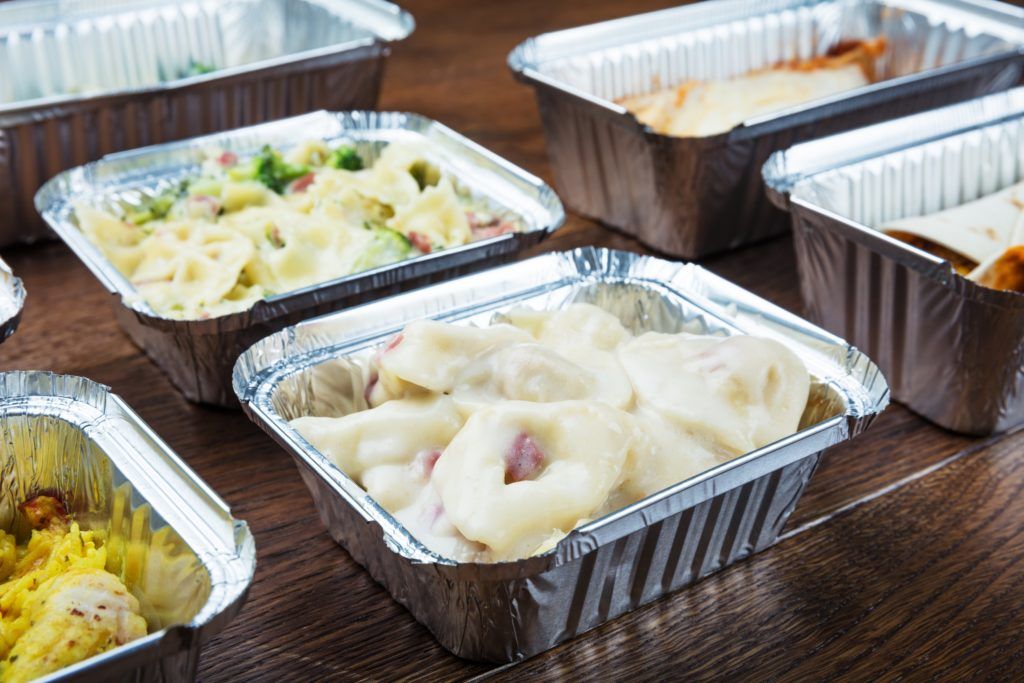 Dips & Sauces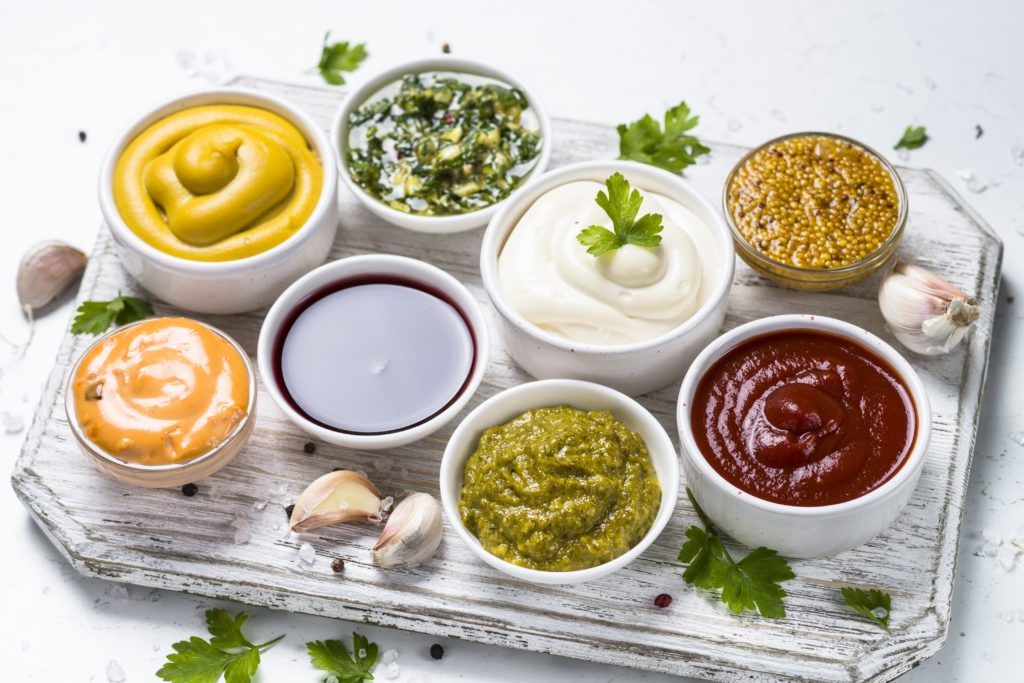 Deli Salads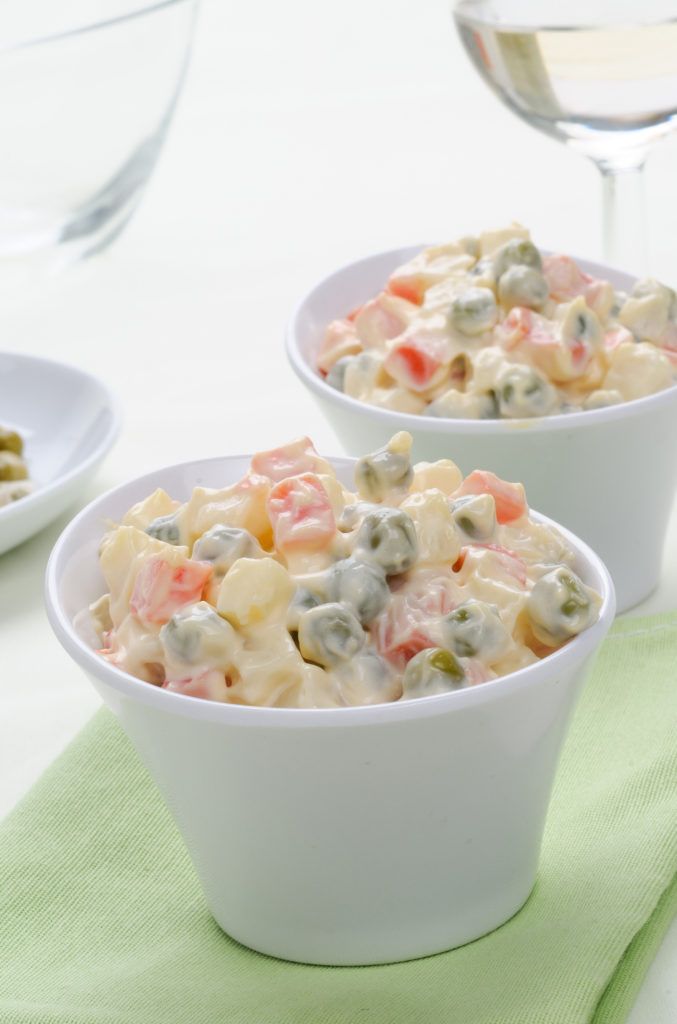 Soups & Stews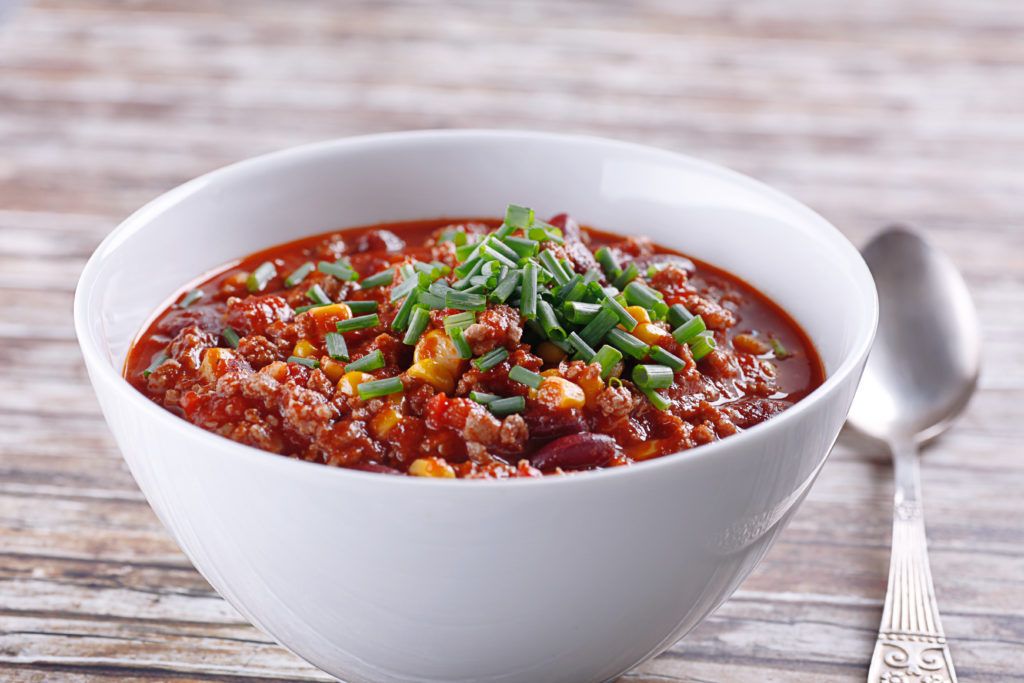 Quiches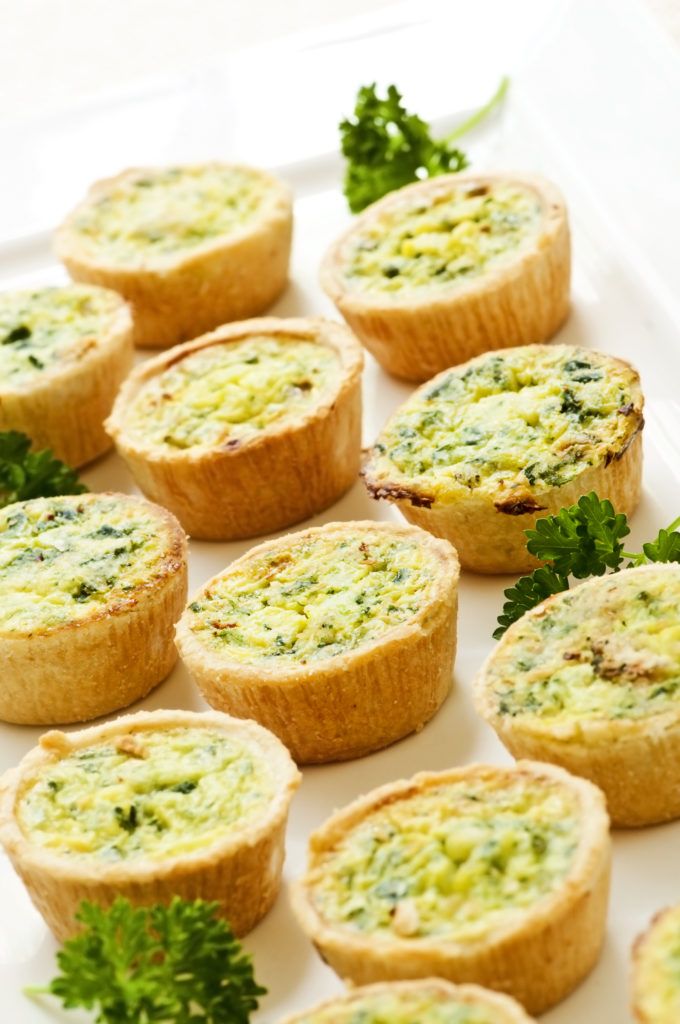 Fish & Seafood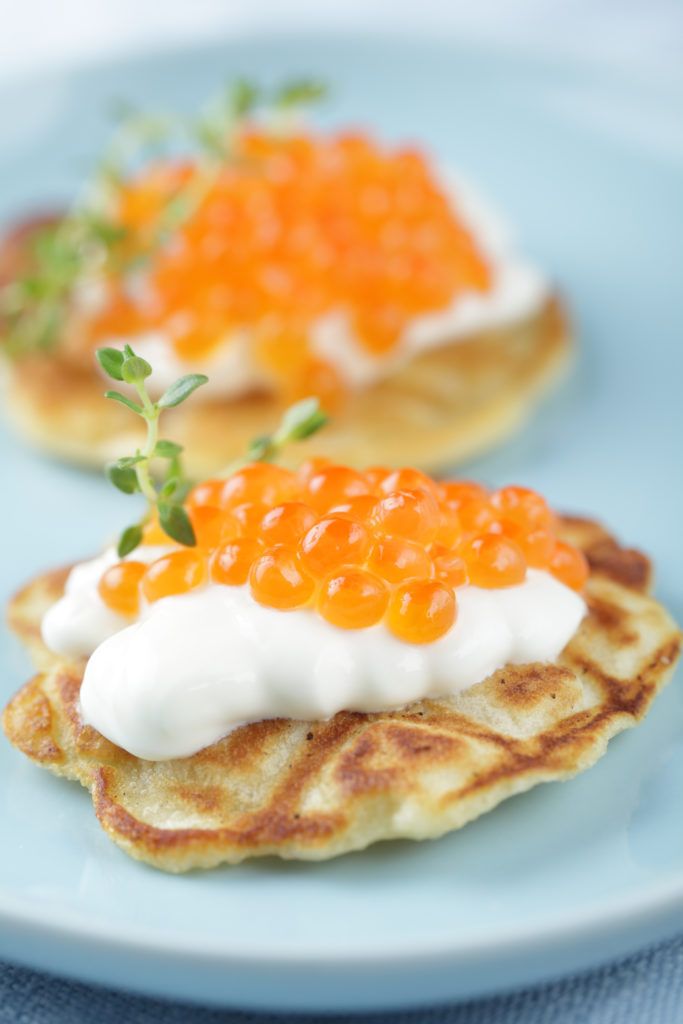 Antipasti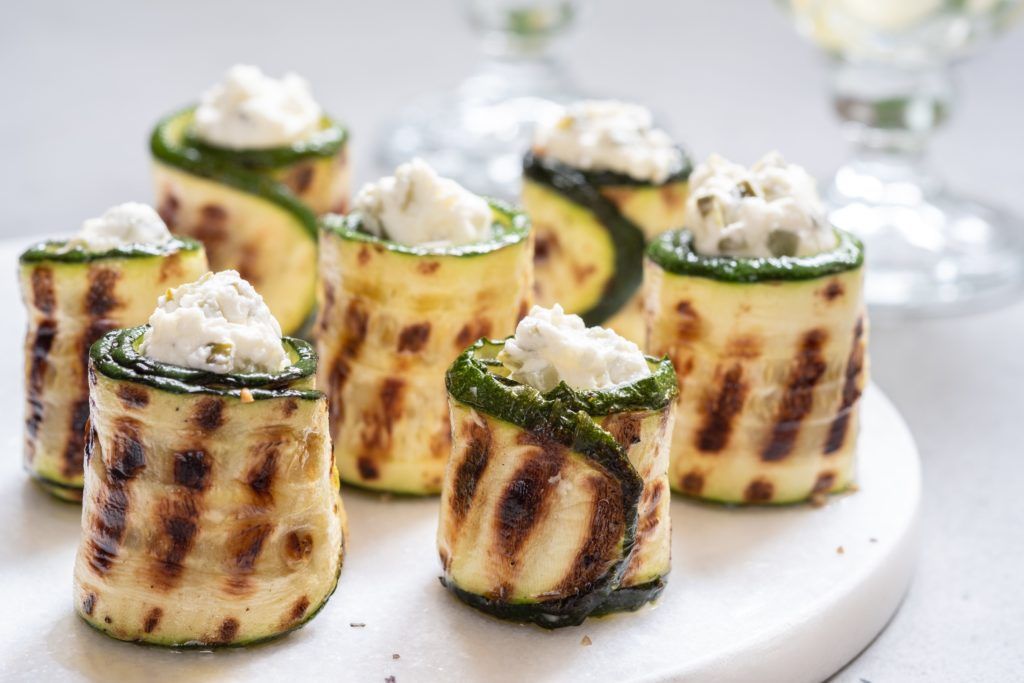 Liquids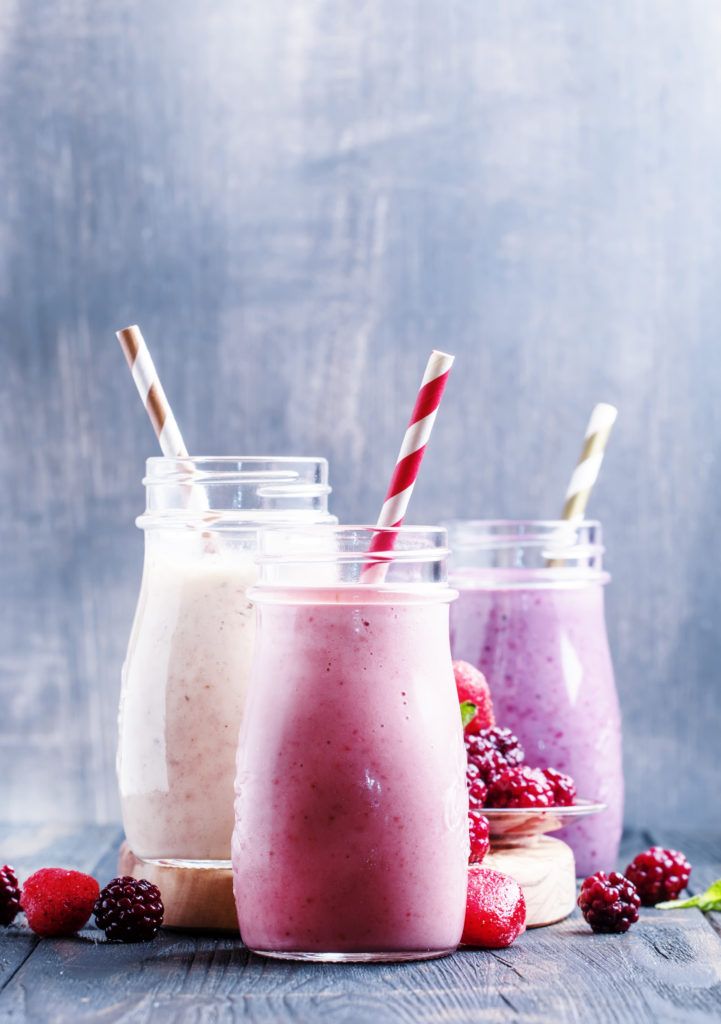 Learn more about the efficient
depositing of all kinds of products
Sanitizer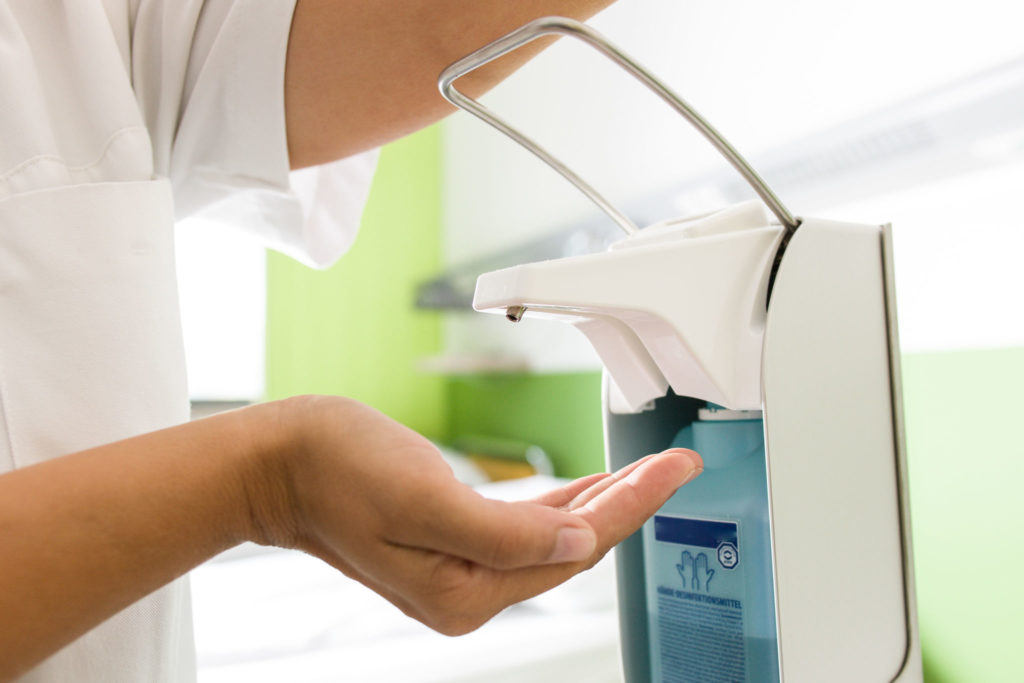 Cosmetics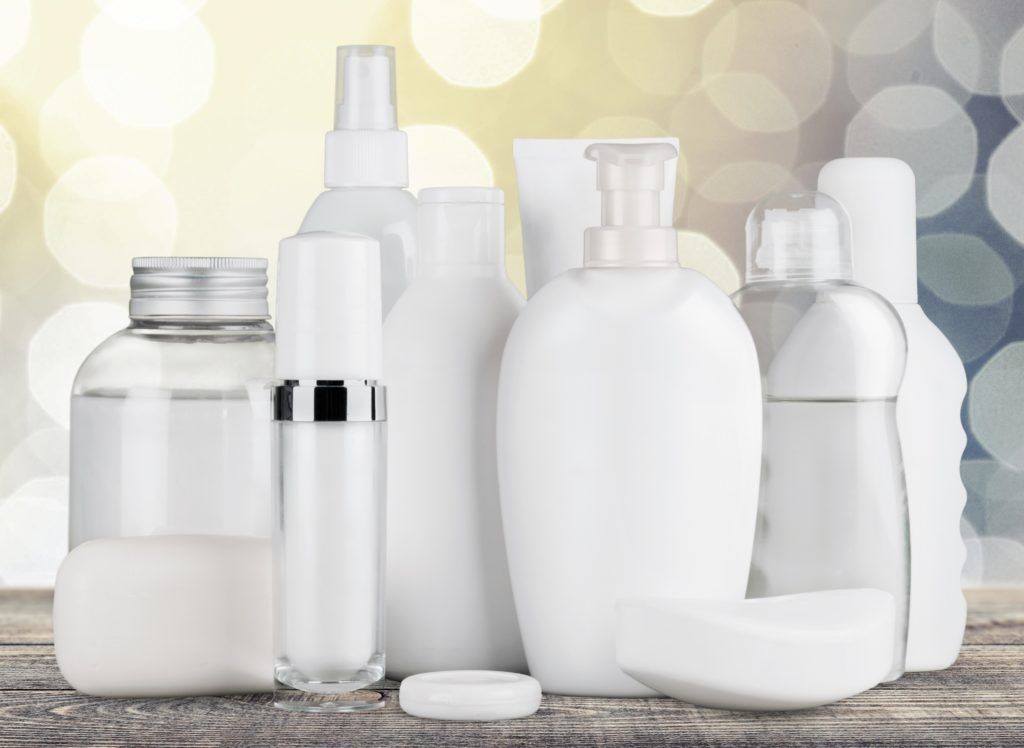 Pet Food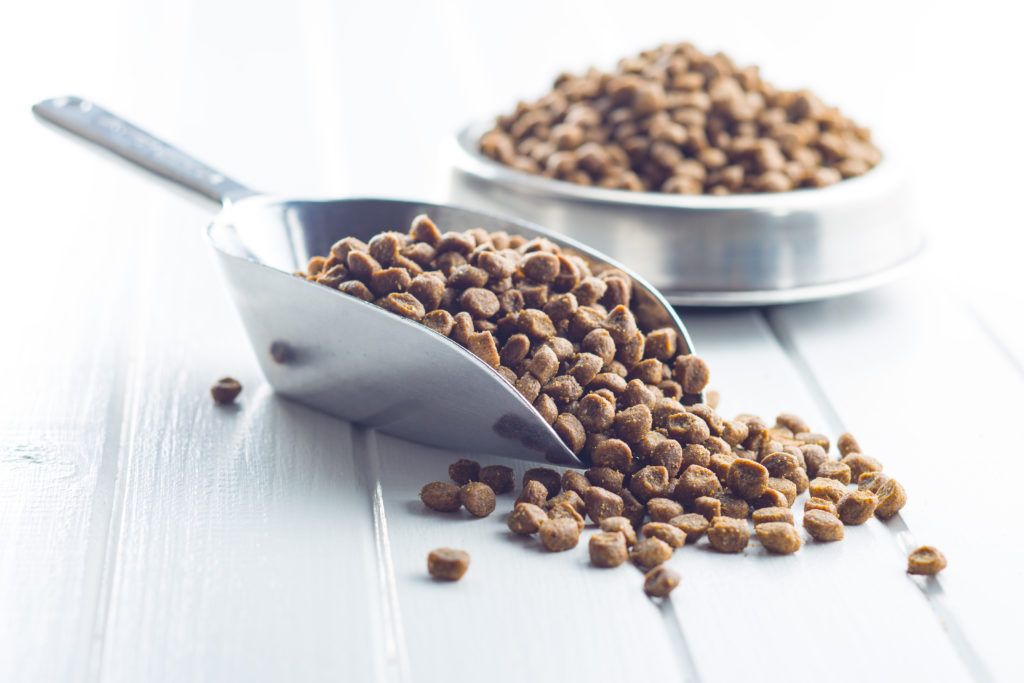 ---
Get in
contact with us!
I'm pleased to answer any questions you may have.