We take care of you!
Welcome to the Unifiller Customer Care Department. We want to provide you with the best service and advice around your bakery or food depositors. Our qualified team members will be your first point of contact and support you in all technical matters.
Our services –
to keep your production running
Advice regarding recommended spare parts for your machine
Quick help in case of technical matters
Fast availability of spare parts
Technical advice and product information
General advice and service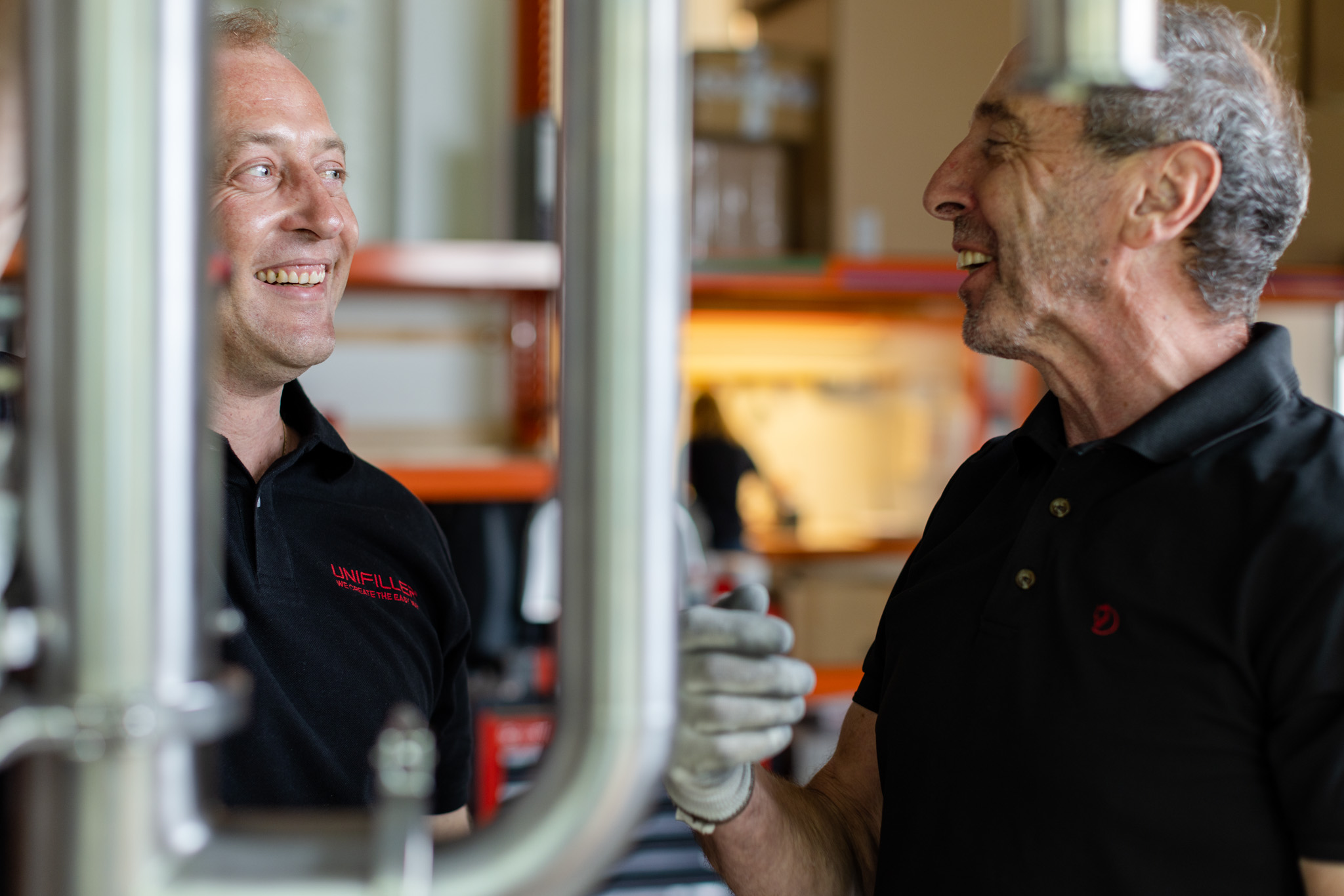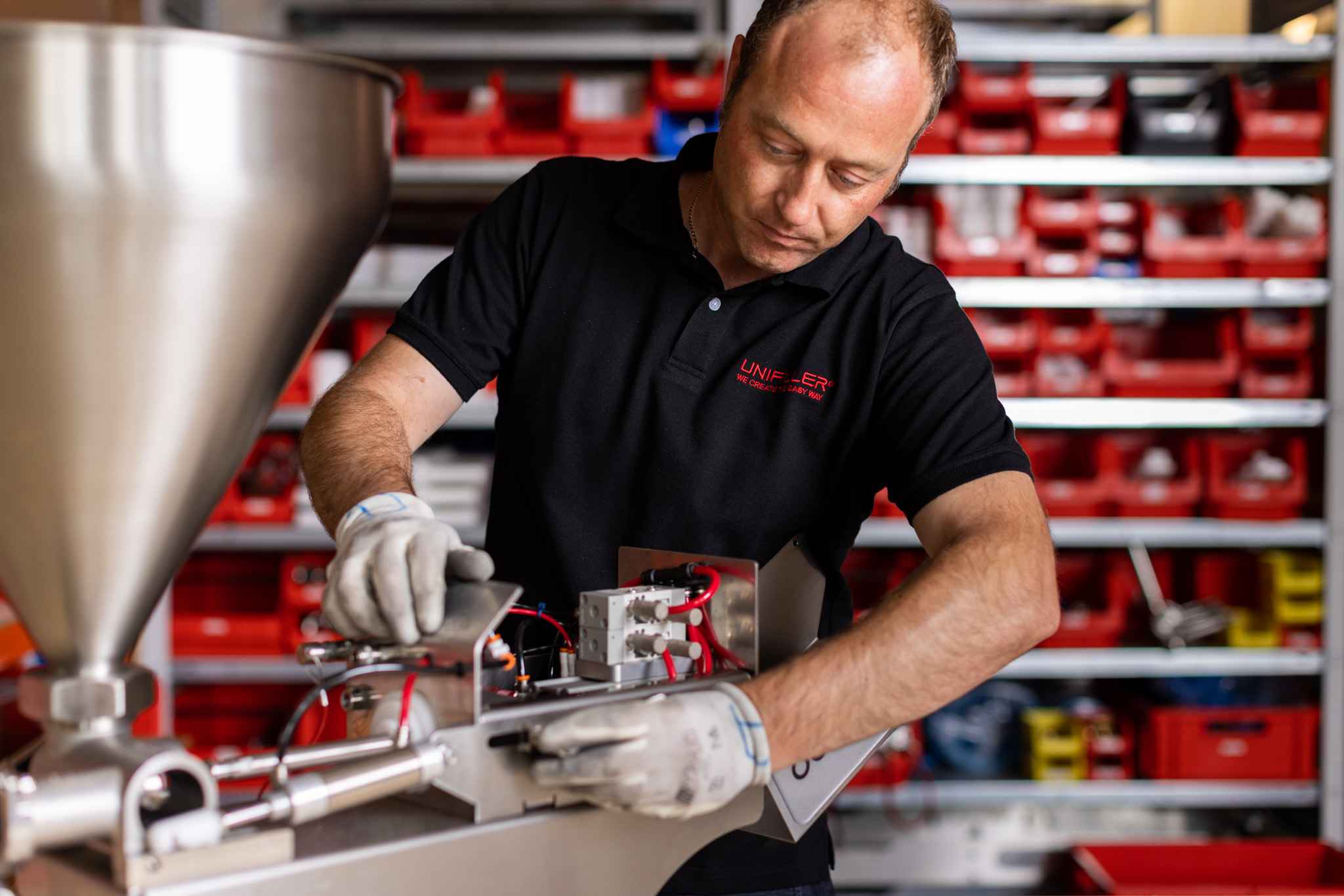 Your contact person for individual technical advice and service:
Daniel Hornsteiner
customer.care@unifiller-europe.com
Tel: +49 7621 583 6315
Fax: +49 7621 583 6318
---
Get in
contact with us!
I'm pleased to answer any questions you may have.