We are at your service
We are a family run business that stands for a trusting relationship with highly motivated customers, partners, employees and suppliers. Humanity, great performance and an excellent service set us apart. Our customers benefit from our expertise and continuous innovation in the fields of product application and process technology. We already look forward to getting in contact with you!
The Unifiller Europe
Team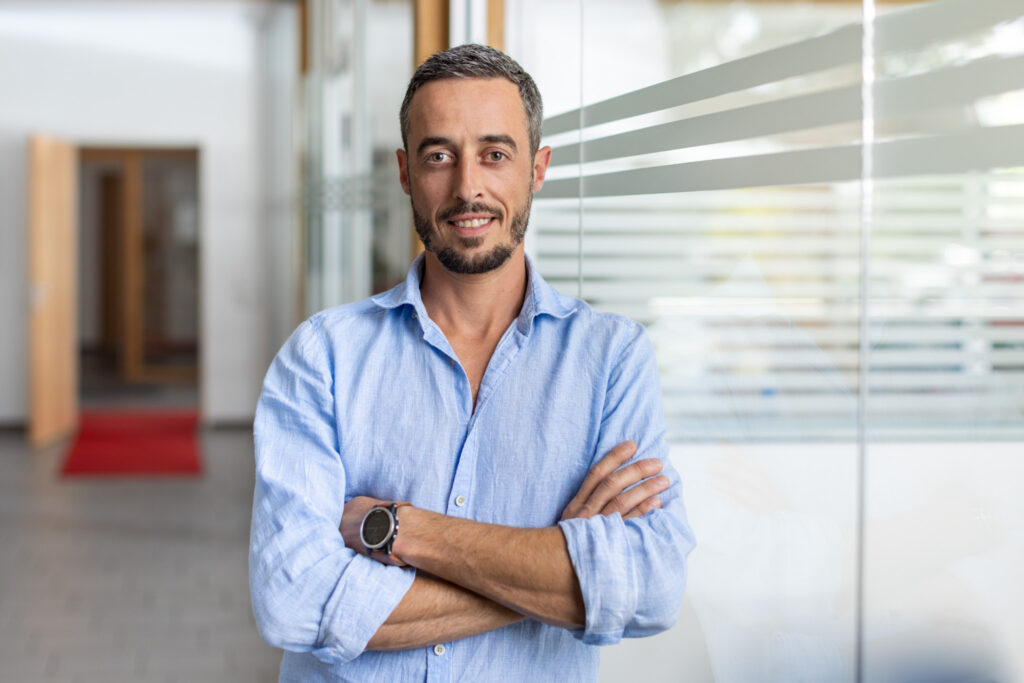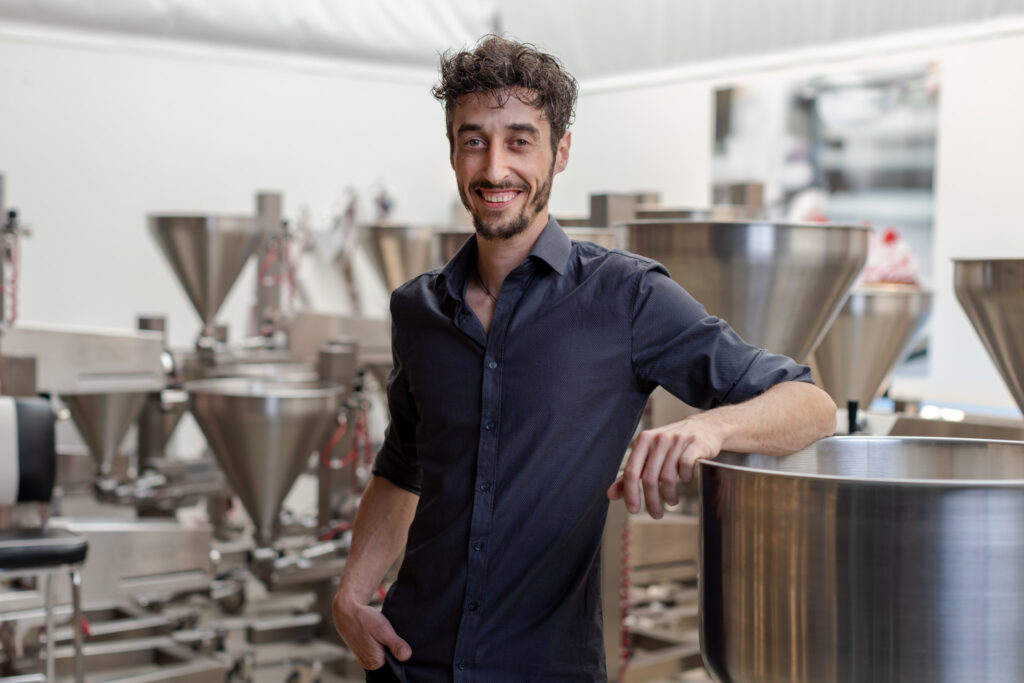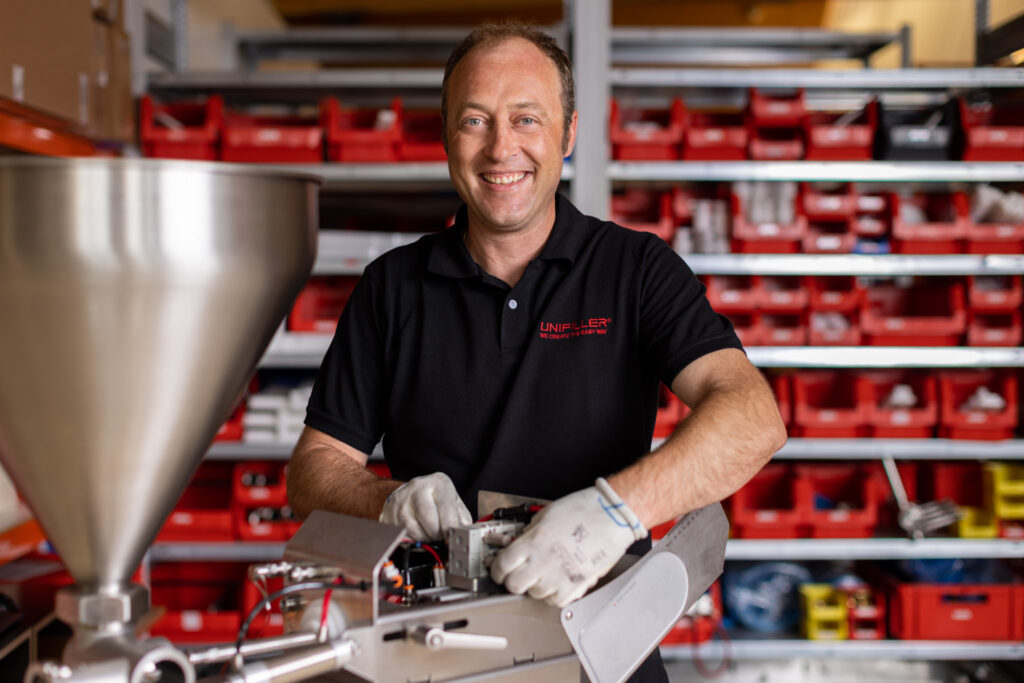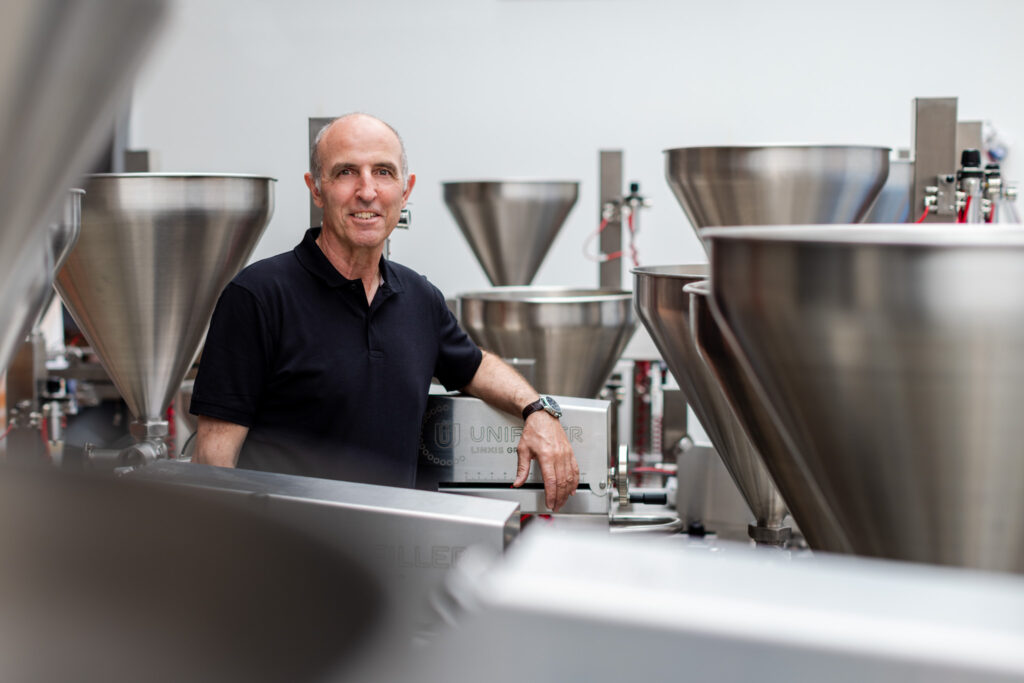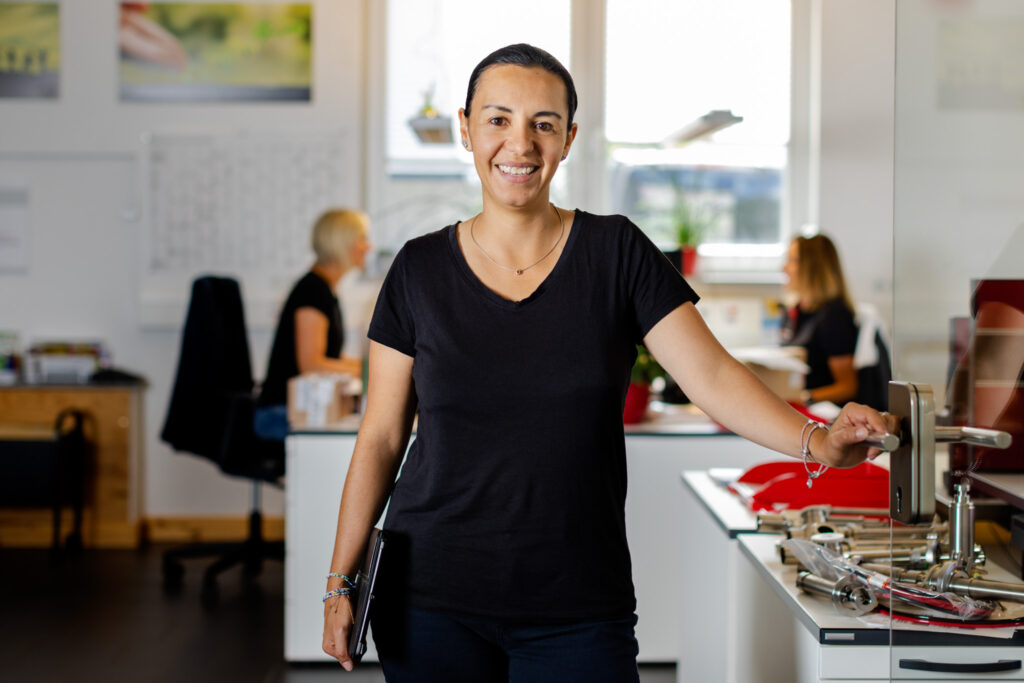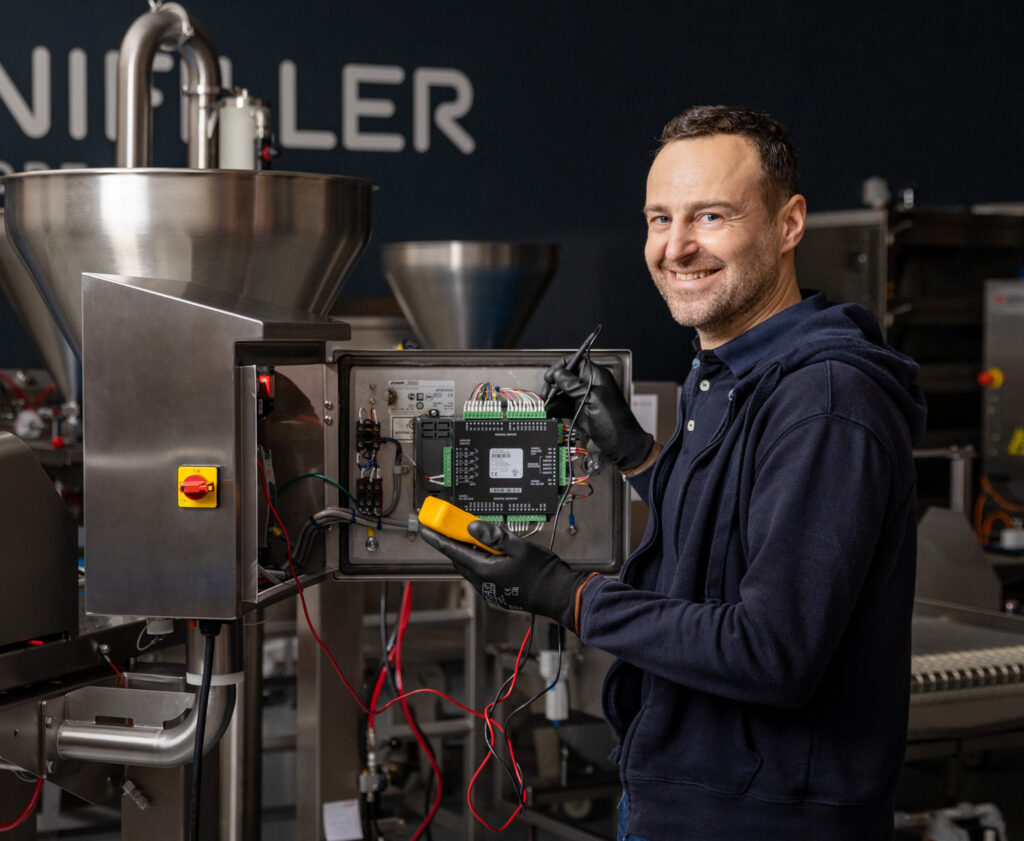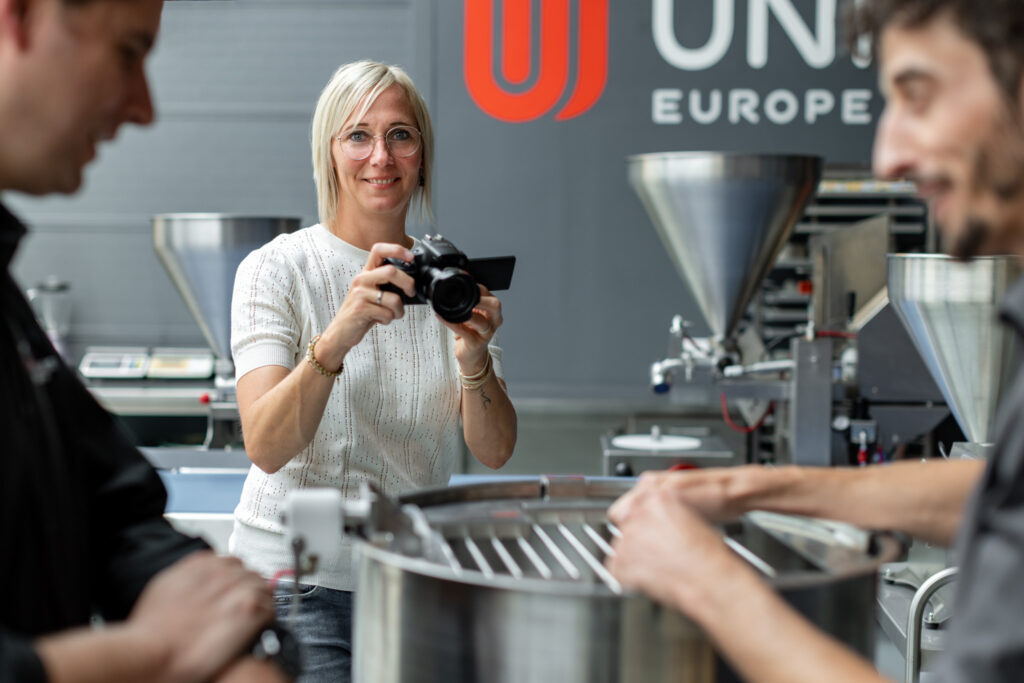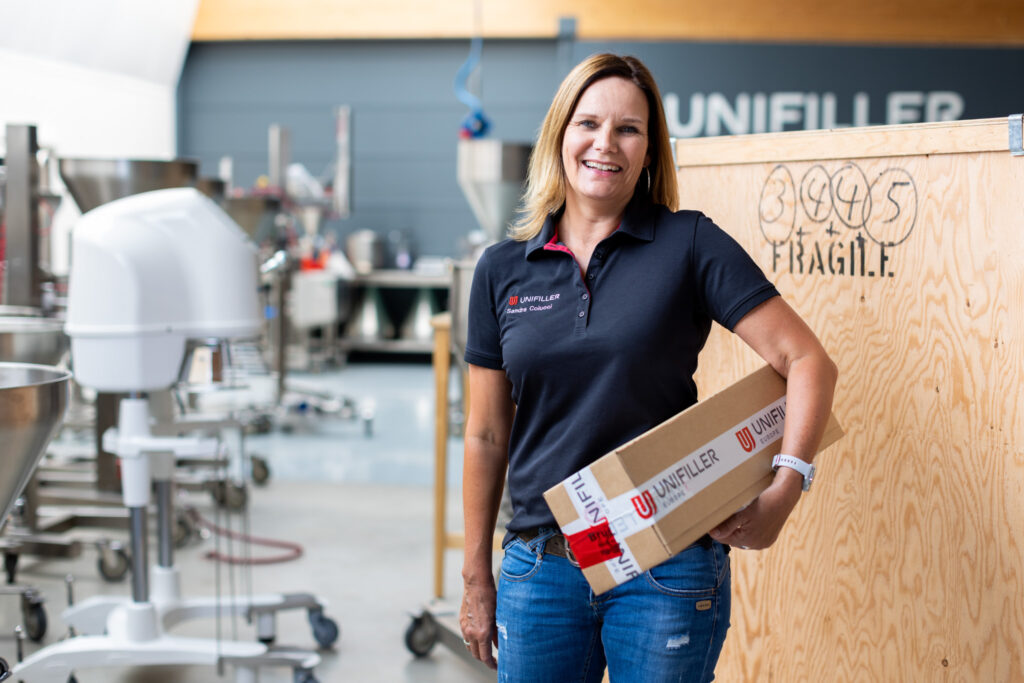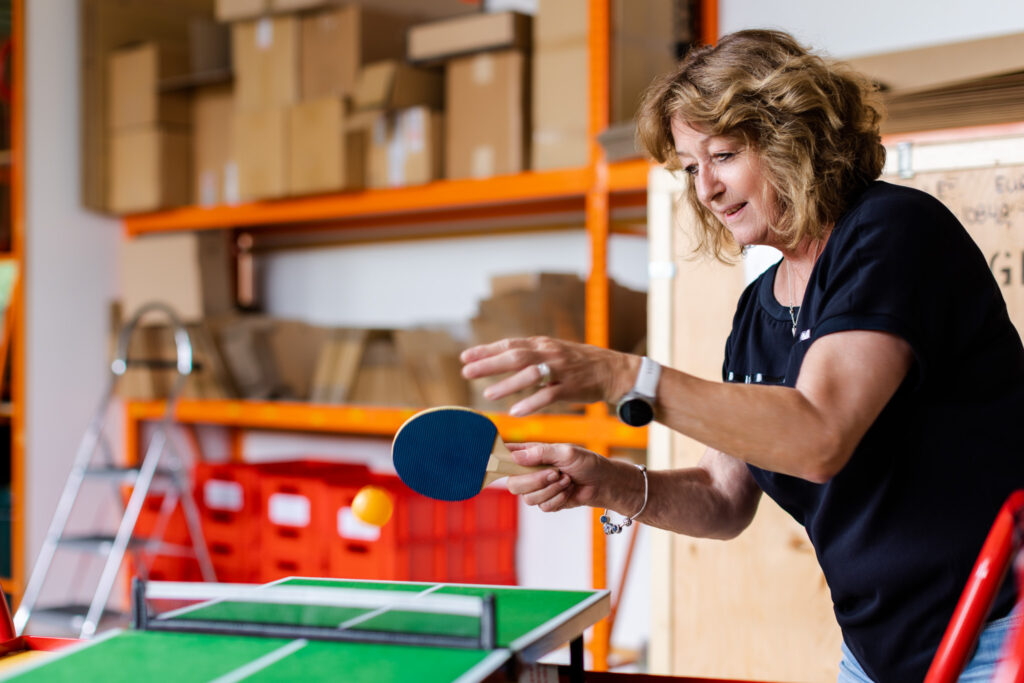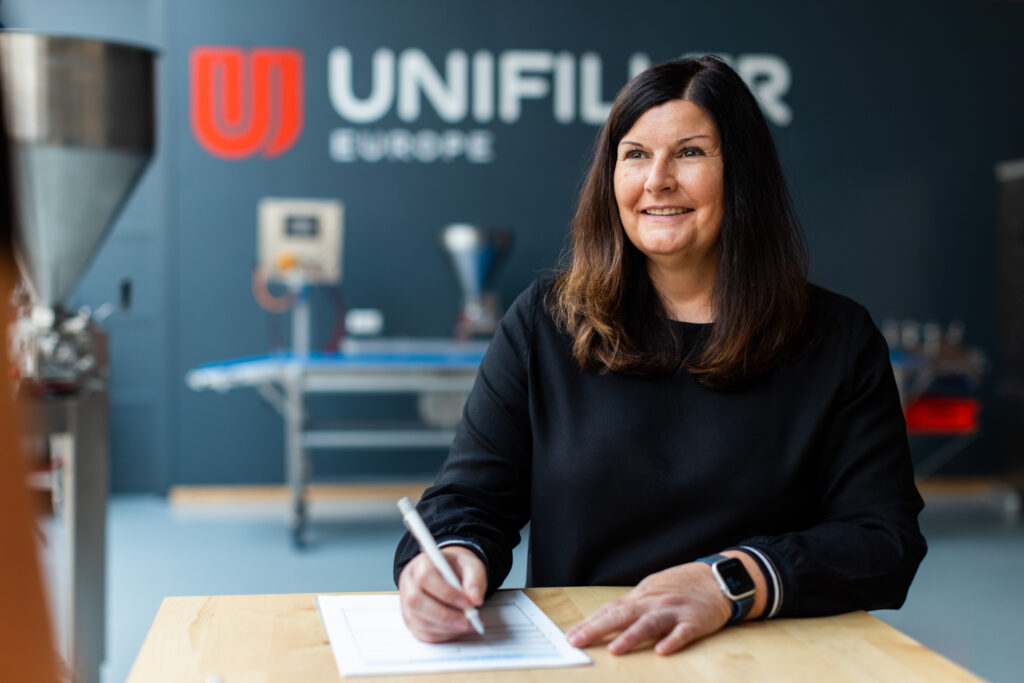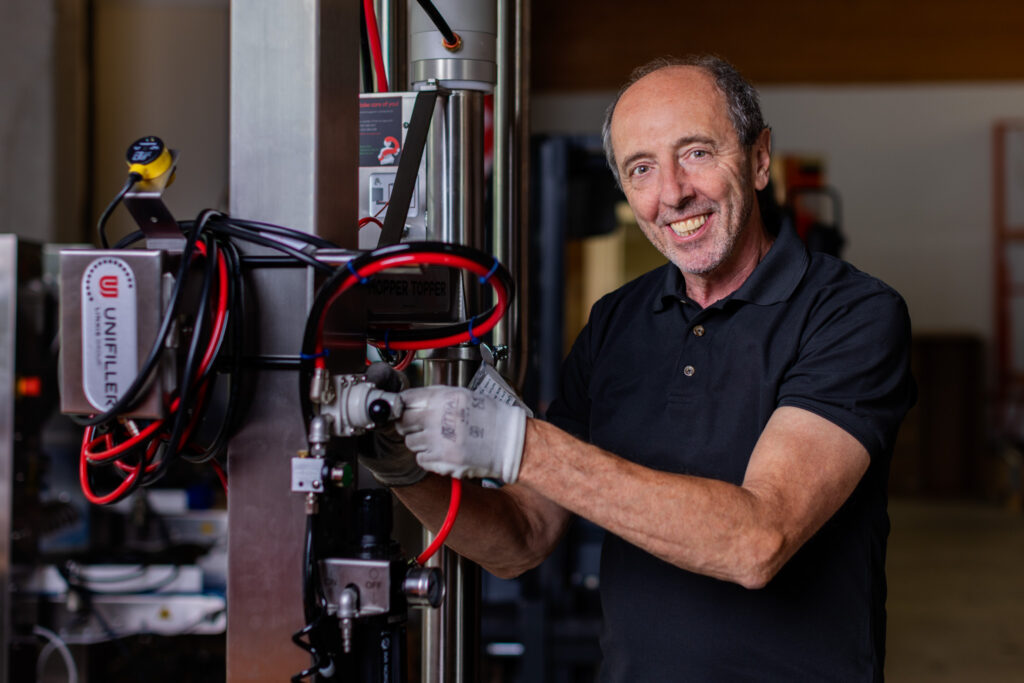 Quality Control
Frank Hornsteiner
+49 7621 583 6310
+49 7621 583 6318
Location
and Contact

Unifiller Europe GmbH
Hofmattstrasse 16
79541 Lörrach
Tel: +49 7621 583 6310
Fax: +49 7621 583 6318
Email: info@unifiller-europe.com
---
Get in
contact with us!
I'm pleased to answer any questions you may have.