Unifiller depositors
and transfer pumps
The UNIFILLER depositing systems and the range of possible applications are as diverse as the products and processes in the sectors of Bakery and Food Service. Solutions for the quick, precise, clean and efficient processing of different products are our speciality. Our unique piston filling system enables an extremely gentle processing of all kinds of different products and weight-accurate depositing without any damage of the products and their structure. Furthermore, our flexible systems enable the most hygienic depositing of products into all kinds of different packagings, form, moulds or trays – and the integration into existing packaging and production lines is very simple. We will find the perfect solution to realize your individual wishes!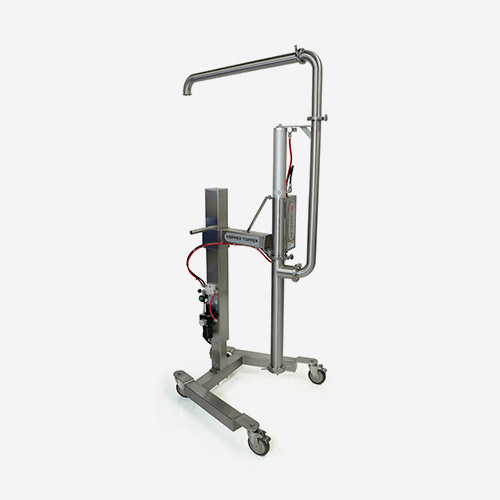 iPump
Hopper Topper Econo
Hopper Topper Powerlift
Hopper Topper Powertopper
Hopper Topper MAX
Transfer pumps
Transfer pumps for continuously refilling all kinds of flowable batters directly into hoppers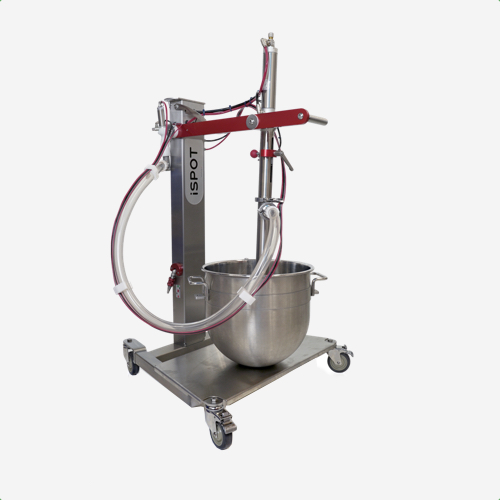 iFill
iSpot
Piping Bag Station
Direct Depositing
Quick and easy depositing of smooth products directly from the bowl, bucket or kettle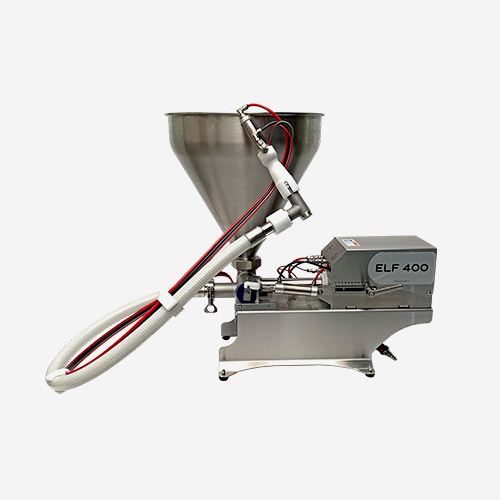 ELF 400 SV Spout
ELF 400 SV Injection
ELF 400 SV Handheld
ELF 400 SV Series
Entry-level models for smaller production volumes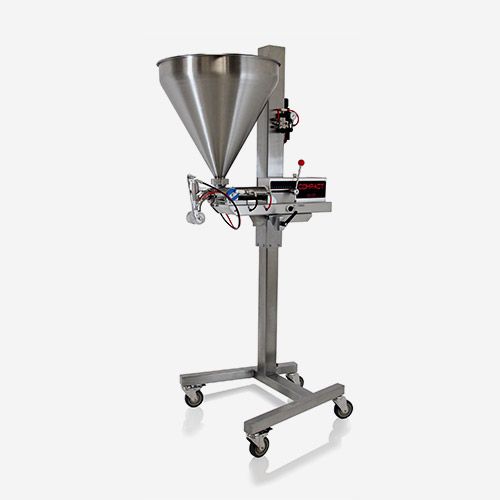 Compact SV Table Top
Compact SV Powerlift
Compact SV Dual
Compact SV Series
Robust all-round depositor range for up to a 530 ml depositing volume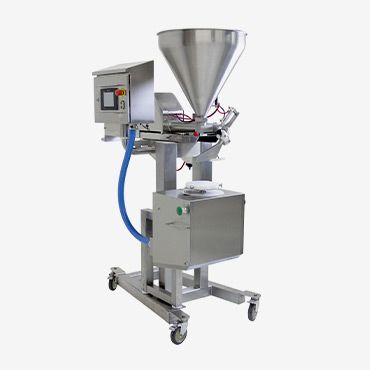 Cake-O-Matic 1000i SV
Cake Station
Multi Station 360
Cake Production
For the fast, clean and easy production of round cakes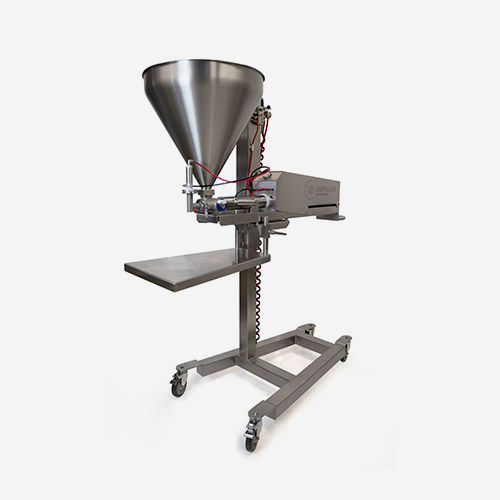 Econo 1000i FS
Pro Econo 1000i FS
Pro 1000i FS
Universal 1000i FS
1000i SV Series
High-quality classic with lots of power for depositing volumes up to 1060 ml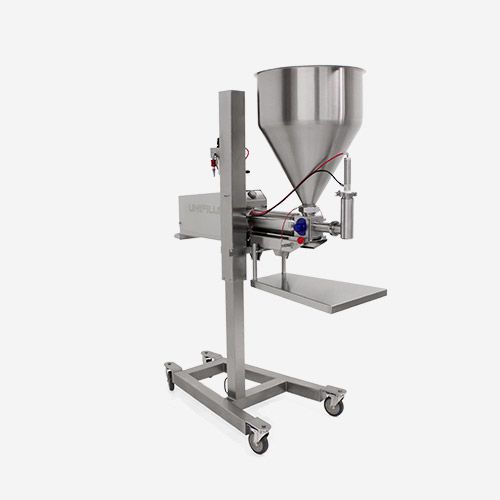 Pro 2000i FS
Pro 2000i LL FS with hopper agitator
Pro 2000i LL FS without hopper agitator
Universal 2000i FS
2000i Series
Robust systems for batters with extra-large chunks and high production volumes - depositing volumes up to 2750 ml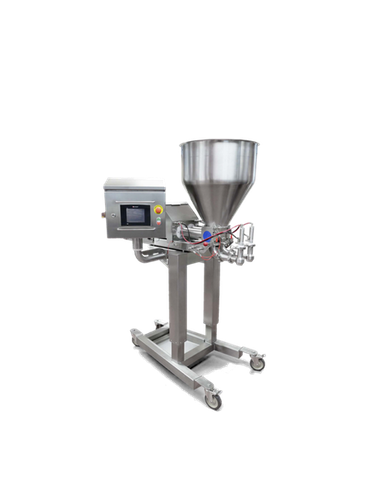 Dual Pro 1000i FS
M2 Servo Depositor
M2 Depositor
Duo Depositors
Depositors for clean and hygienic double-lane depositing over production lines and packaging systems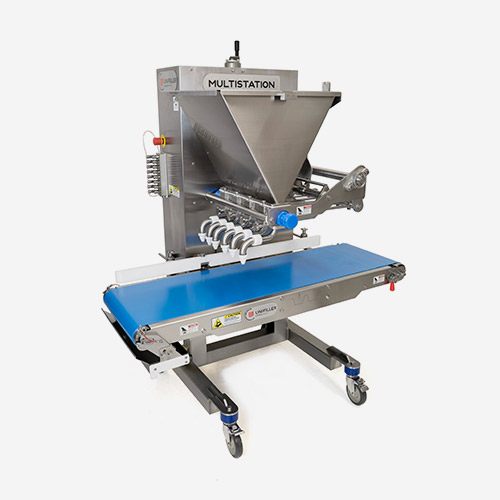 Multi Station
Servo Multi
Multi Piston
Multi Depositors
Systems for multi-lane depositing and maximum flexibility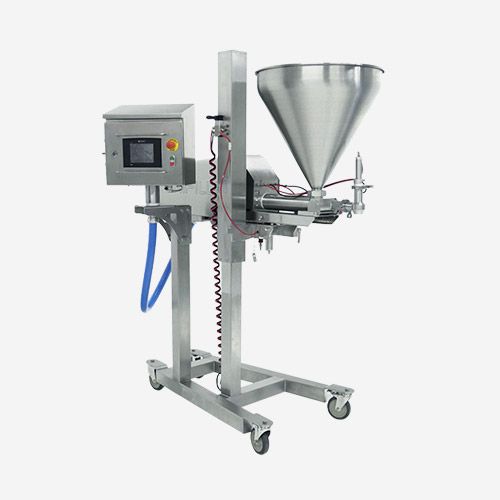 Pro 1000i Servo FS
Pro 2000i Servo FS
Universal 1000i Servo FS
Universal 2000i Servo FS
Servo Depositors
High-performance, servo-controlled depositing systems for maximum production reliability in industrial environments
---
Get in
contact with us!
I'm pleased to answer any questions you may have.